The power of supporting others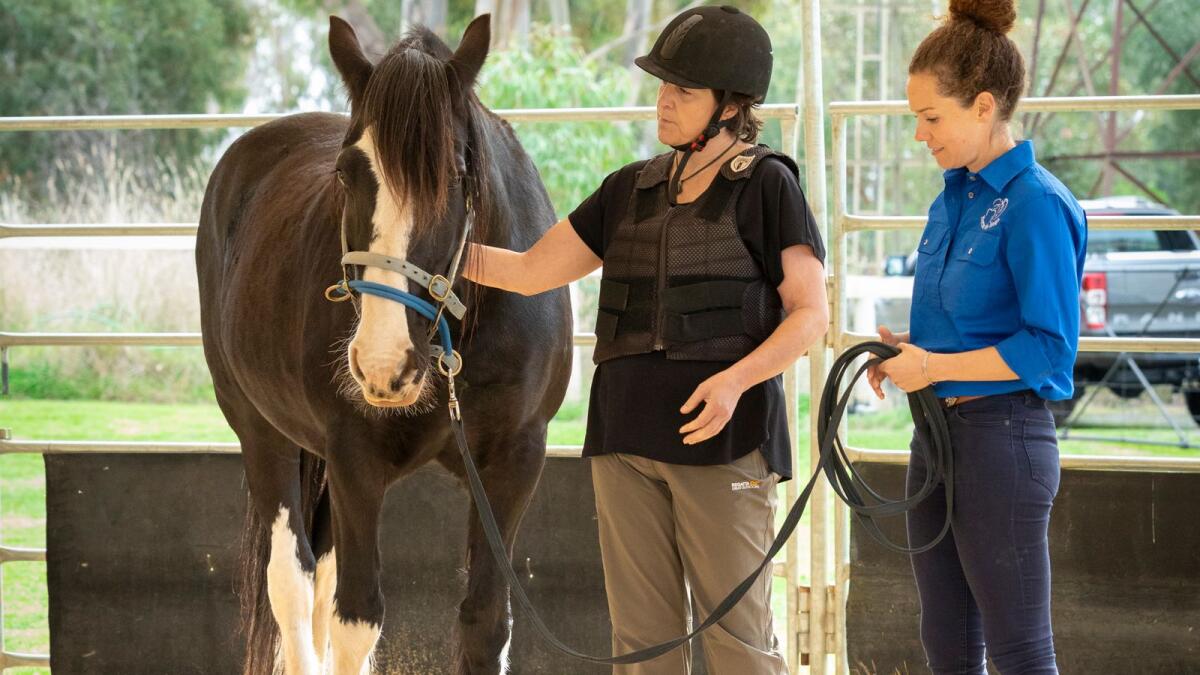 The Greater Shepparton Foundation builds partnerships and collaborations to connect the needs of the local community with essential resources and skills to tackle and disrupt the cycle of disadvantage. The Foundation Features series will help shine a light on those driving change through innovative initiatives, as well as highlight community organisations that align with the foundation's purpose.
What is philanthropy? If you search for the literal meaning of the word it is " love of mankind", which drives the purpose of most philanthropic organisations like the Greater Shepparton Foundation.
The more practical meaning of philanthropy relates to "the desire to promote the welfare of others, expressed especially by the generous donation of money to good causes", which is exactly how we approach our grants process to support the wonderful work being delivered in our local community.
Each year, under our annual 'Small Grants', we invite eligible local not-for-profit organisations to apply for funds to contribute to projects that positively impact the people they support; address an immediate or unmet need; and align with our vision for inclusive, interconnected communities where everybody has an equal opportunity to participate.
We are delighted to have supported a diverse range of organisations and projects in our recent small grant round:
NAIDOC Week
The Point of Difference Studio was awarded funds to support events during NAIDOC Week this month, namely The Big Corroboree. Events such as these are a vehicle for inclusive activities to encourage young First Nations and other multicultural youth to participate in culturally significant traditions. The traditional music, dance and other performances allow young people to acknowledge and celebrate their culture, while educating the wider community about their heritage. It also provides an opportunity to volunteer their skills to support the events.
This NAIDOC Week theme, Get Up, Stand Up, Show Up, inspires all of us to be part of the activities and to adopt the sentiment every day, not just during NAIDOC Week.
Gallawah Connect
The Gallawah Connect Project supports prison youth aged 15 to 25 to return to the community, as well as adult community members with disabilities, who have been in contact with the justice system. The GSF funds enabled participation in the 2022 Nelson Mandela Leadership Summit. The annual summit opens up opportunities to build resilience, cultural understanding and aspiration among a diverse youth population from Shepparton. The funding will also provide various education workshops and seminars to build the participants' employment skills to support their employment aspirations.
Fiesta Ready
Goulburn Valley Seniors Association will utilise the GSF small grant to hold workshops for members to regularly learn and practise music and dance while benefiting from community connections and being active. The main purpose of the social gatherings is to foster social opportunities to encourage people out of isolation and improve mental health among our senior members.
Once skills are mastered, the participants will perform as a group at social events and gatherings within the community or in conjunction with other organisations.
Horses For Hope
A GSF grant will contribute to Horses for Hope, an equine-assisted therapy that brings horse and humans together to improve the lives of both. People and horses work together in a safe and therapeutic environment to foster empathy, resilience and emotional management. The demand for the service has increased in recent years.
People of all ages suffering from trauma, mental illness or developmental disorders are able to access HFH as a therapeutic support for their challenges in life.
Applications to the GSF grant program generally open annual in May. Visit the grants page on our website at www.greatershepparton.foundation for more information.
Until next time,
The GSF Team