Driving change is for the good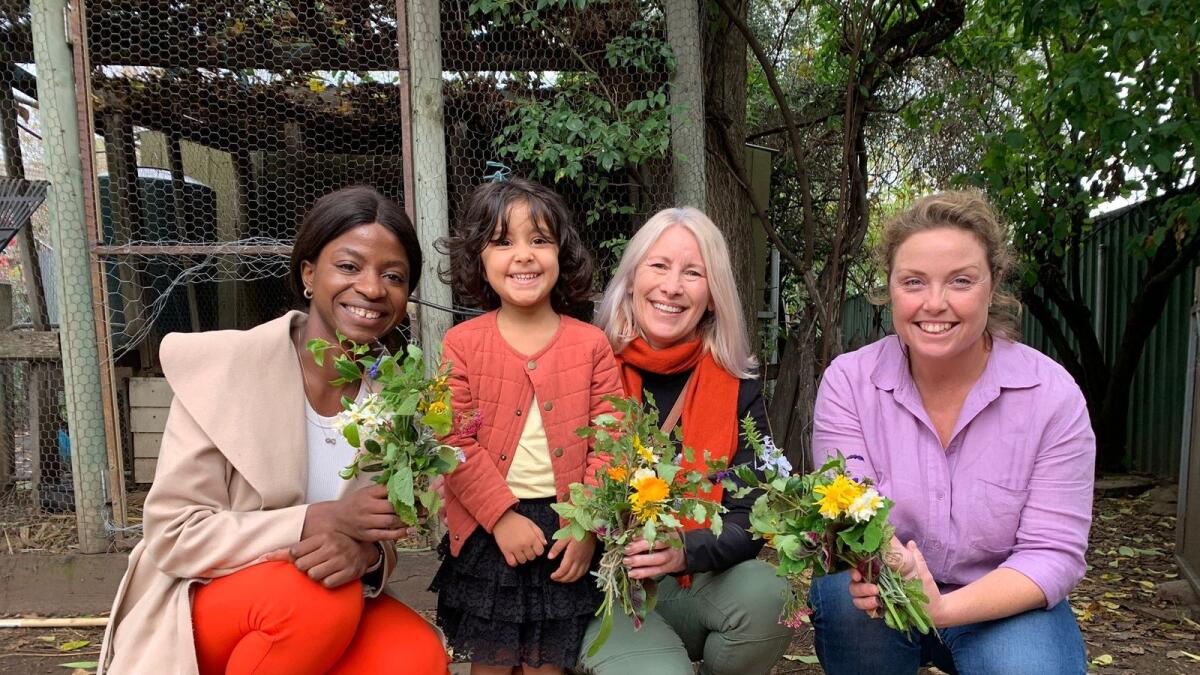 The Greater Shepparton Foundation builds partnerships and collaborations to connect the needs of the local community with essential resources and skills to tackle and disrupt the cycle of disadvantage. The Foundation Features series will help shine a light on those driving change through innovative initiatives, as well as highlight community organisations that align with the foundation's purpose.
One of my most favourite sayings is "when you have more than you need, build a longer table, not a higher fence".
This resonates with me because I believe the act of giving means so much more than the act of receiving, but more so because I see it in action all the time in the Greater Shepparton community.
More particularly in the last two-and-a-half years, I have witnessed and supported the generosity of many to metaphorically extend their table for those less fortunate, providing meals, material relief, financial support and personal items.
There are plenty of people who have the means to help, and do, but I also know people who give to others, even when they don't have much themselves.
It has been a privilege to be in a driver's seat to foster this level of human care and genuine will to help change the lives of our neighbours for the better.
So it is with a very heavy heart that I depart from this role soon, but also am excited to hand over this unique local vehicle to the next driver of collective giving and nurturing of much longer tables for people who need us.
Our goal is to create interconnected and inclusive communities where everybody has an equal opportunity to participate in the society in which they live.
To be authentically welcomed to the table can mean so much, it can change lives.
So if you think you would like to be a part of this community action and collective change-making, then get in touch with us. We need a new CEO.
Greater Shepparton Foundation was established three years ago when it transitioned from The Community Fund Goulburn Valley to create a leading philanthropic hub for the region.
I am proud of what GSF has achieved in that time, from the development of projects in early childhood education, health education in culturally and linguistically diverse communities, scholarships for our young people aspiring to tertiary education, and during COVID, initiatives that supported food and material relief for those struggling with loss of work and lockdowns.
I would like to take this opportunity to thank the GSF board of directors, chaired by Rhys Holleran, for trusting me to guide the development of the organisation and to explore some innovative ways to connect with our community.
I think it is an exciting time for someone new to lead GSF into the future.
I would like to thank all donors — local and not so local — individuals, businesses and other philanthropic bodies for choosing to join the GSF family.
I would also like to thank the people we support for trusting us to be part of a solution, whether it be in the short-term or the long-term.
So as I pass the GSF baton, I promise to keep up the advocacy and the good fight for what is important to the people of Greater Shepparton, just in a different role.
Thank you,
– Cheryl Hammer, outgoing chief executive
Cheryl Hammer is the Liberal candidate for seat of Shepparton District at the Victorian state election in November.