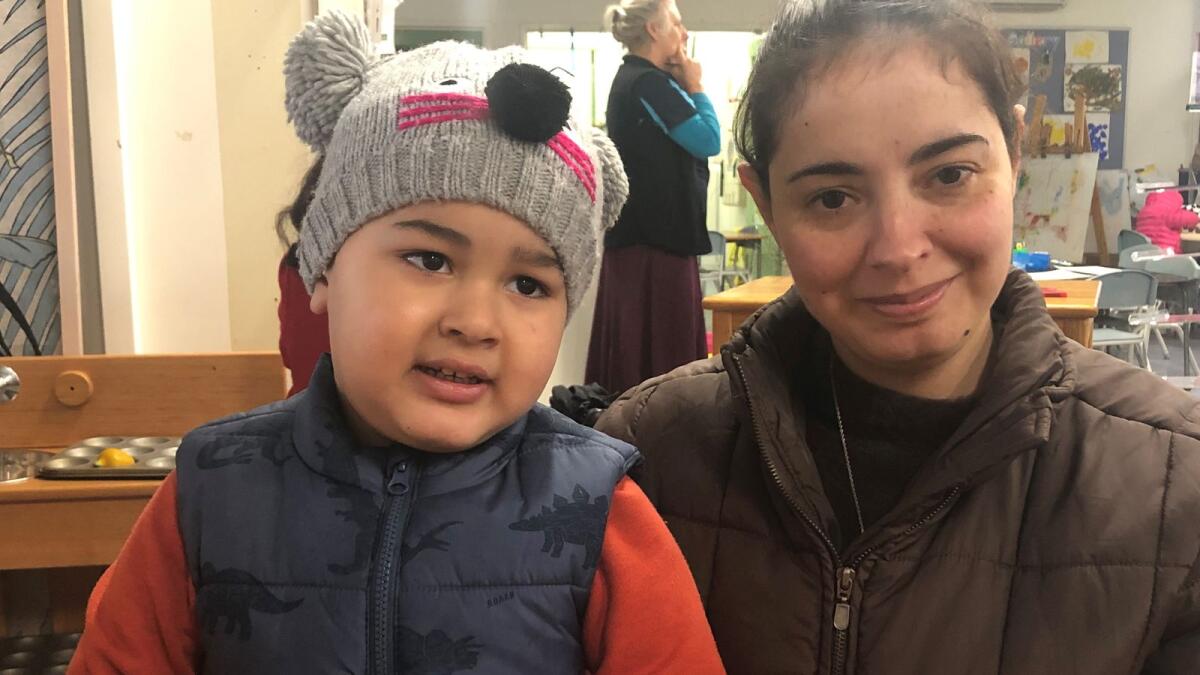 The Greater Shepparton Foundation builds partnerships and collaborations to connect the needs of the local community with essential resources and skills to tackle and disrupt the cycle of disadvantage. The Foundation Features series will help shine a light on those driving change through innovative initiatives, as well as highlight community organisations that align with the foundation's purpose.
The recent commitment by the Victorian Government to extend free kindergarten in 2023 for all Victorian three- and four‑year‑old children has been widely welcomed throughout our community. This increased investment in early years education aligns with our local focus on these critically important years, and the body of evidence proving these formative years are vital in a child's development.
However, through our own deep consultation with our community, we are acutely aware that financial barriers are not the only barriers to accessing early education. There are cohorts that do not have equal opportunity to participate in education in these imperative early years, namely our culturally and linguistically diverse communities, who also face language and cultural barriers.
In response to these learnings, Greater Shepparton Foundation has partnered with other local organisations, Uniting and Greater Shepparton City Council, to develop a place-based solution known as the Little Learners program.
Little Learners aims to remove barriers to enable children from our non-English speaking communities to access early education. The program provides bilingual support to reduce language, social and cultural barriers to education. By providing culturally sensitive language support to parents and children, we are able to enhance these children's experience and development in early education. This approach is about positive engagement, not just attendance ratios.
The bilingual support workers serve as a critical bridge to better communication between the child and the educators; the educators and the families; and between non-English speaking and English speaking children. The direct positive impact of a kinder program on a child's learning is paramount, but another intended benefit from the program is to inform parents about the value of early years education, empower them to better navigate our education system, and build their confidence to overcome barriers to accessing other important services, such as health.
Little Learners is an important catalyst to providing local CaLD children the opportunity, like their English speaking counterparts, to thrive from the benefits of early education, building their cognitive, emotional and social skills, improving their readiness for school, and in fact their preparedness for life.
Now in its second year, Little Learners has 21 children from our CaLD community in three different kinder settings. We are working with our major funders to offer the program for another three years, while at the same time, lobby policy makers to adopt this proven approach for our children and families.
Here is what some of the program's parents had to say:
"Having language support means we can speak for ourselves, without shame or embarrassment."
"With someone there to help with language, I don't worry about forms. I can learn quickly, instead of being slow and not understanding."
"I have no English at all. I didn't understand what the teacher wanted me to do. For example, when the teacher asked us to bring the immunisation certificate, I didn't know what this was. I couldn't even write my name. Now I can because the bilingual worker helped me."
Read more about our Little Learners program on our website at www.greatershepparton.foundation
Cheryl Hammer
Chief executive
Greater Shepparton Foundation