AFL great Dustin Fletcher visits SEDA College
Class was a little different for students at Shepparton's SEDA College last Thursday with AFL great Dustin Fletcher handed the reins to take students for a session at Deakin Reserve.
Fletcher, who played 400 AFL games for Essendon in a career spanning 22 years, spoke to Year 11 and 12 students about his time in the AFL, life before and after football and the importance of education.
He said with a lot of the students dreaming of playing sport at the highest level, he hoped he could provide some insight into what it's like and how it all works.
"I really love the SEDA program, I think for what the kids can get out of it and the way they're learning and enjoy the program it's (talking to students) something I really enjoy doing," Fletcher said.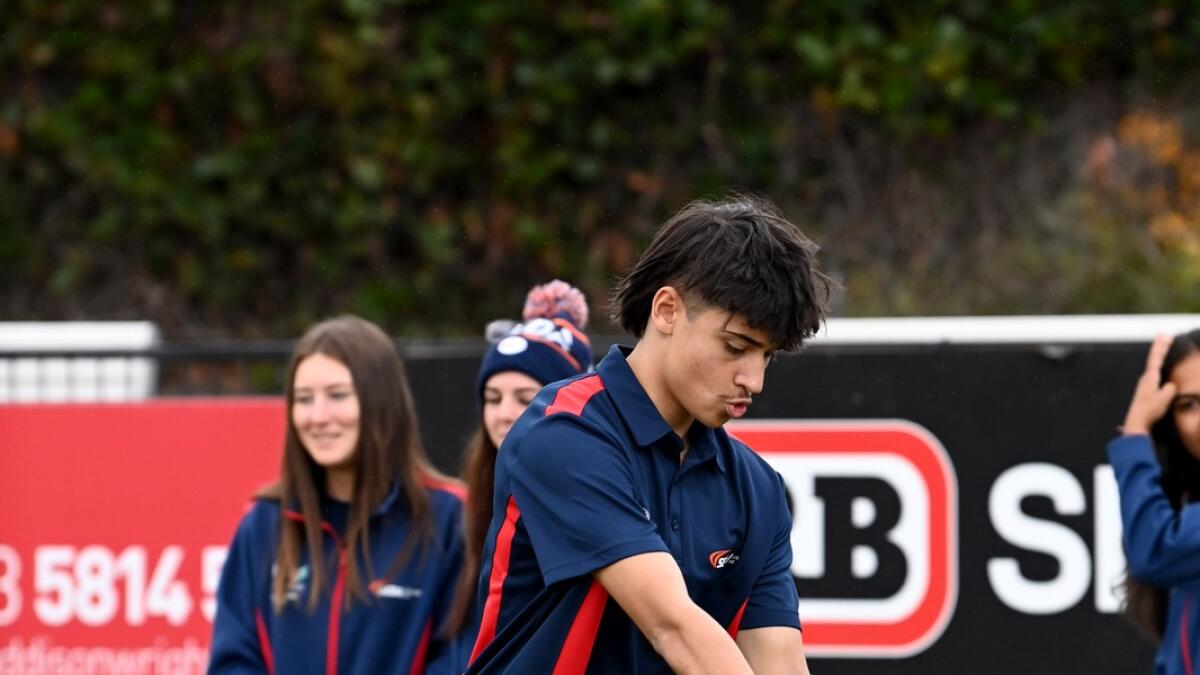 "Sixteen-year-old me all those years ago would've loved to be involved in this program so that's why I enjoy speaking to these youngsters especially at this age."
Fletcher has been an ambassador for the SEDA program for over four years, with the AFL legend speaking about topics such as leadership, culture in the classroom, racism and more.
For 18-year-old SEDA student Kade O'Dwyer the visit from Fletcher highlighted the difference between SEDA and mainstream schools.
"SEDA is more for kids that struggle with mainstream school and it opens a lot of opportunities," O'Dwyer said.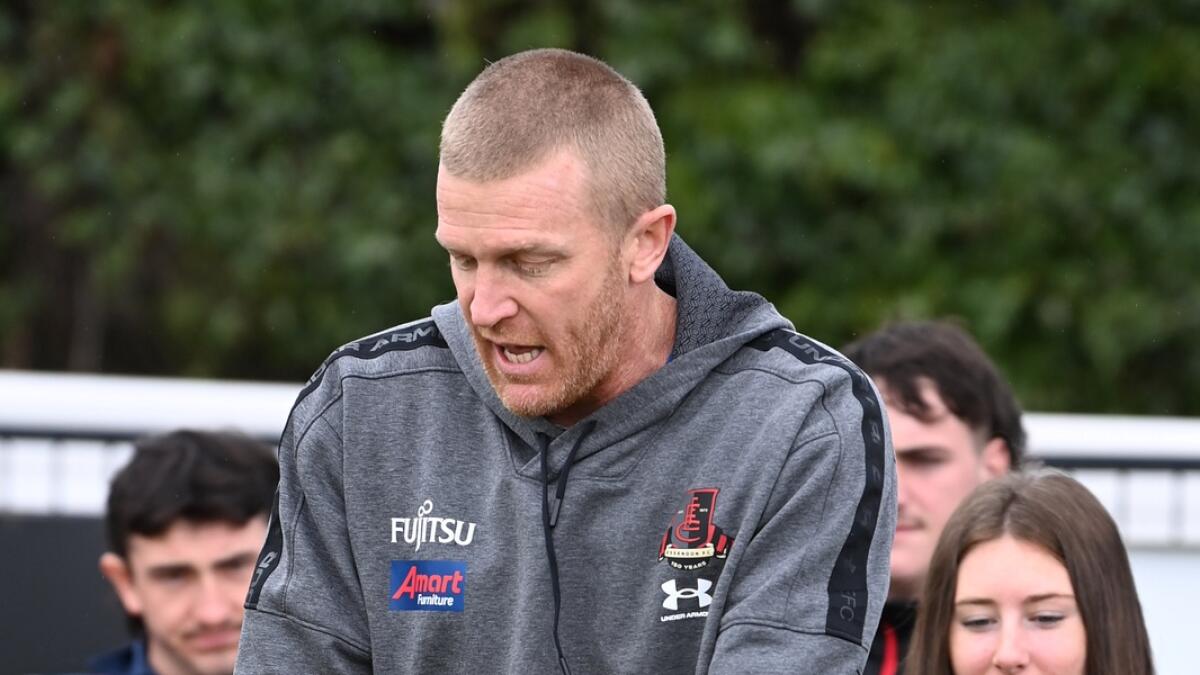 "You wouldn't get Dustin Fletcher, Essendon Hall of Famer, to walk through the door at a normal school but that's what SEDA means, you get so many more opportunities."
O'Dwyer, who has a goal of being a physical education teacher, said the school was helping him achieve his goals, with the student running sports clinics in schools every Friday.
"That's why I'm here, just to develop my skills with what I want to do in my life," O'Dwyer said.
"That's what SEDA's got me, just through the opportunity of going to clinics and opportunities volunteering."
Teacher Katie Heard said the students learnt within the VCAL and VET qualifications, but all the content was sports-themed.
"That helps with the student engagement," Heard said.
"They're reading about sport, they're writing about sport, their maths and numeracy is about sport and then the VET side of it is practical application and coaching qualifications in the sport and recreation industry."
Heard explained that students graduating had gone on to achieve tertiary qualifications, along with working in the education industry, while those that decided not to follow a sporting pathway could use their skills in other industries.
"The industry ambassadors that we partner with like Dustin Fletcher are huge for the students' learning experiences," Heard said.
"They get to pick the brains of people who have worked in the sport industry successfully over a number of years.
"It gives students a real tangible example of what can happen when you chase your opportunities."