P-plater had licence for 24 days when allegedly clocked at 170km/h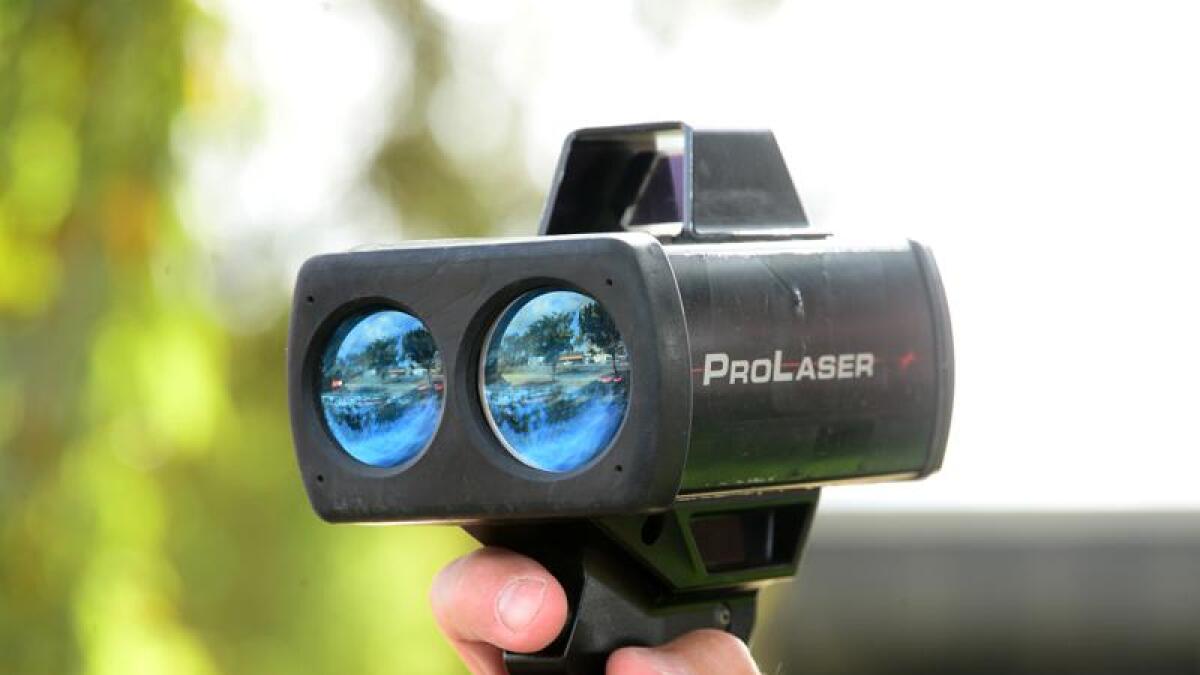 A P-plater who had his driver's licence for 24 days was caught allegedly driving at 170km/h at Pine Lodge on Thursday, July 28.
Dookie Police Leading Senior Constable Simon Hutchings said he was doing radar patrols on New Dookie Rd at Pine Lodge when the teenager drove past in the 100km/h zone just before 8pm.
Leading Sen Const Hutchings said the 18-year-old from Shepparton had only got his driver's licence on July 4.
The red P-plater was on his way home from football training in his father's car when he was stopped.
The vehicle was impounded for 30 days.
The teenager will be summonsed to appear in Shepparton Magistrates' Court at a later date on charges including exceeding the 100km/h speed limit, as well as other traffic offences.