Cash-stuffed jocks shock cops: Man allegedly hid $11,400 in his underwear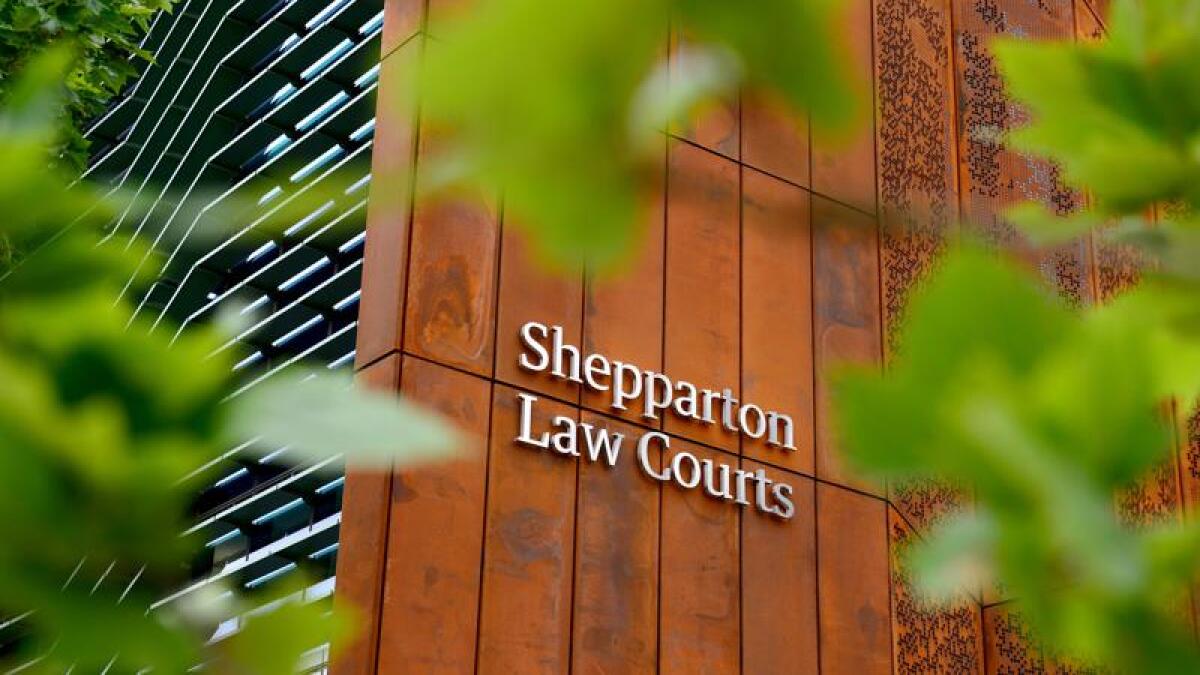 A man allegedly had $11,400 in his underwear and threw away the keys to his car, stashed with drugs and cash, after he was pulled over by police in Shepparton.
Wunghnu pest technician Mitchell Ryan Paterson, 31, was granted bail at Shepparton Magistrates' Court on Wednesday, June 8.
He is charged with trafficking a commercial quantity of methamphetamine, possessing methamphetamine, trafficking GHB, possessing GHB, dealing with proceeds of crime, refusing access to a data storage device and drug driving.
The court heard Mr Paterson was intercepted on Doyles Rd about 3.30pm on Thursday, June 2 and allegedly returned a positive oral fluid test to methamphetamine.
Detective Acting Sergeant Leon Schroeter told the court police couldn't find the keys Mr Paterson had allegedly thrown away and had to tow the locked Mercedes ute back to Shepparton Police Station.
Police smashed a window to search the ute, where they allegedly found 110g of a white crystal substance believed to be methamphetamines.
Det Acting Sergeant Schroeter said they also found a 250ml bottle containing a clear liquid believed to be GHB; however, Mr Paterson's defence said his client maintained it was water.
In total police allegedly found $16,000 when they searched Mr Paterson and the ute, which he said was from his job in pest control.
The court heard Mr Paterson had suffered three seizures while in custody and had been hospitalised.
Mr Paterson's defence said his client had limited relevant priors, stable employment, family support and the availability of the court integrated services program.
He said it was likely there would be an inordinate delay in Mr Paterson's matter going to sentence.
Magistrate Victoria Campbell granted bail with a $20,000 surety put up by a friend of Mr Paterson.
"He's given a tearful promise to the court he doesn't want this life anymore – he can walk the talk," she said.
Mr Paterson's bail conditions include providing two clean drug screens a month, reporting to police three times a week, a 10pm to 5am curfew and not leaving the state of Victoria.