000 caller said driver reached about 150km/h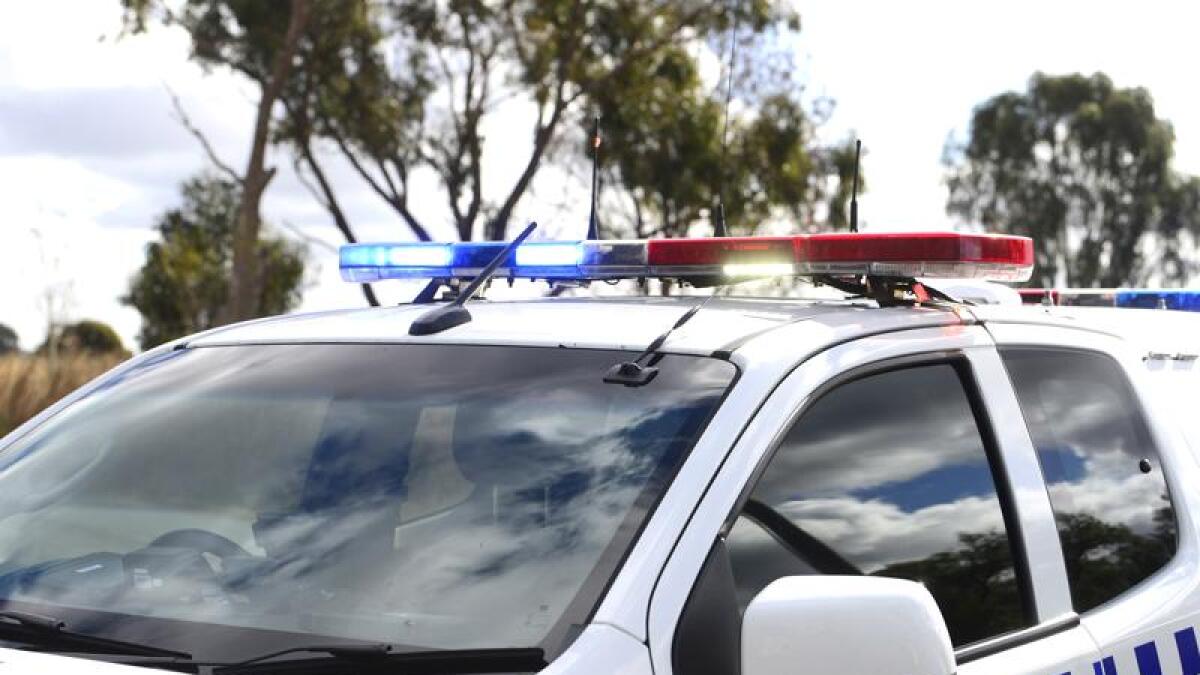 A car that reportedly reached speeds of about 150km/h on Thursday, July 21 was called in to police by a 000 caller.
Shepparton Crime Investigation Unit Detective Senior Constable Nathan Berryman said a witness called 000 about 3.15pm to report a grey Ford Focus travelling at speeds they estimated to be about 150km/h on the Shepparton-Katamatite Rd in the Marungi area.
The caller said the car was overtaking trucks and cars on the left-hand side and went through a school crossing at this same estimated speed, Det Sen Constable Berryman said.
The police officer said a grey Ford Focus sedan with Queensland number plates had evaded police earlier, at about 3pm, in Wanganui Rd, Shepparton.
Police had tried to pull the car over for a random check, but activated lights and sirens on the police vehicle after the vehicle did not stop.
The last police saw of it was as it crossed Goulburn Valley Hwy and drove on to Ford Rd, cutting cars off in the process, according to police.
Police are calling for anyone who saw the car being driven erratically on Shepparton-Katamatite Rd to call Det Sen Constable Berryman at Shepparton Police Crime Investigation Unit on 5820 5777 or Crime Stoppers on 1800 333 000 or make a report online at crimestoppersvic.com.au