Ready, willing and able | Greater Shepparton awaits Victoria 2026 allocations with bated breath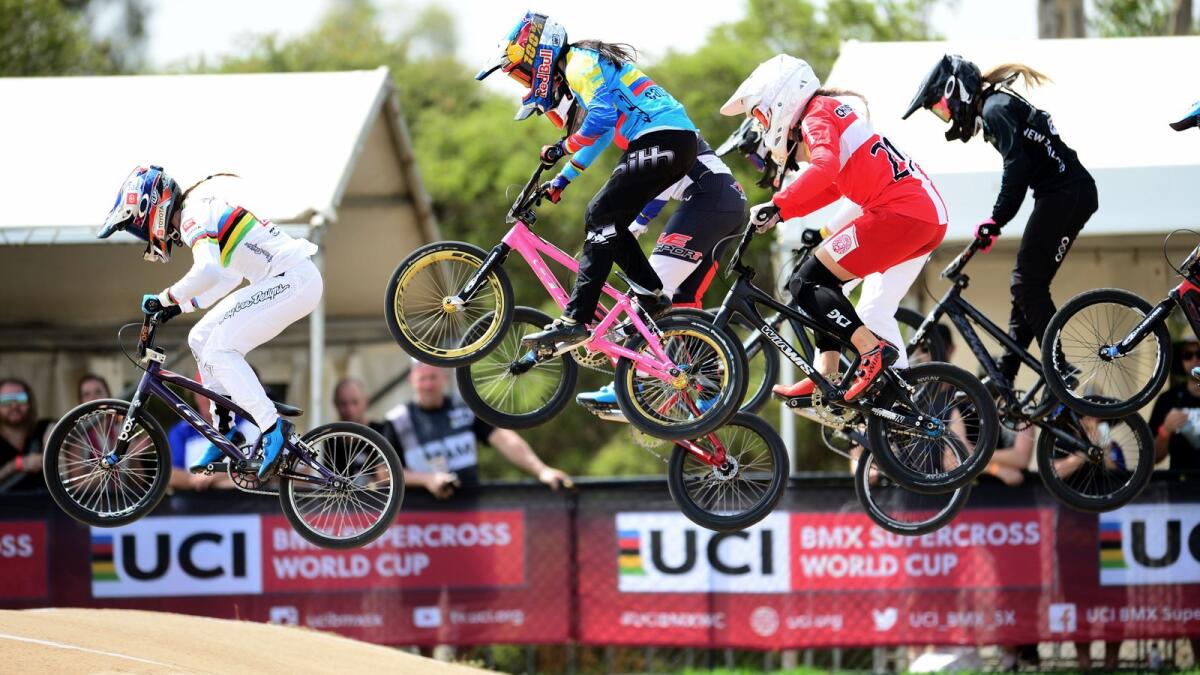 Greater Shepparton is ready.
That is the overwhelming message from all corners of the city as the community waits with bated breath to hear how it will be involved in the Victoria 2026 Commonwealth Games.
From the business sector to prospective volunteers, from fans to local government officials — and even the local school community — Shepparton is ready, willing and able to embrace a home Commonwealth Games with all of the necessary gusto.
What the community is preparing for remains to be seen though, with no official allocations coming the way of Greater Shepparton or its surrounding areas just yet.
But when the Victorian Government announced in April that Geelong, Bendigo, Ballarat and Gippsland would host their own athletes' village and sporting programs, Greater Shepparton's collective disappointment was tempered by a clear promise.
"Shepparton will also host sporting and cultural events as part of Victoria 2026," the government said.
All that remains is to await further announcements — and with the 2022 Birmingham Commonwealth Games wrapping up early next week, attention will promptly turn to finalising the pathway ahead for Victoria 2026.
City of Greater Shepparton Mayor Shane Sali is among those full of anticipation and excitement ahead of Shepparton's role in the Victorian Games becoming clear.
"Greater Shepparton is Comm Games ready," he said.
"Greater Shepparton had an idea for the Regional Commonwealth Games launched on the banks of Victoria Park Lake in 2017. Ever since we started the ball rolling we've been keen to see the outcome.
"And now the idea has come to fruition! A massive congratulations to the regions on the announcement regional Victoria will be hosting the 2026 Commonwealth Games.
"We are so proud of the effort involved to get to this stage by people proud of their regions and willing to jump on board and support the idea."
Shepparton has certainly proven its might when it comes to hosting events of state, national and international importance — and not only those that occur on the sporting fields, courts and pitches of the region.
"Greater Shepparton has a long and proud history of hosting major events, from international beach volleyball to the BMX World Cup, major triathlons and recently 'White Night'," Cr Sali said.
"In Greater Shepparton we are sports mad! We have great facilities and we are eagerly awaiting to hear what we will get.
"Greater Shepparton is ready, and we can't wait!"
Add to those the hosting of the Shepparton International Squash Open and Jayco Herald Sun Tour in recent years — as well as the looming AFC U17 Asian Cup Qualifiers — and the picture becomes clear.
Shepparton is ready, willing and able — and it can't wait to be involved in an historic Games.