'Experiences of a lifetime': Memories of volunteering at the Games
Shepparton's Brian Reiners is throwing his hat in the ring to volunteer at the 2026 Commonwealth Games in regional Victoria, his third and probably final opportunity to be part of the action.
Volunteering at the 2000 Sydney Olympics and 2006 Melbourne Commonwealth Games were "experiences of a lifetime" for Mr Reiners.
He was there in the stadium, with 110,000 others, for the first day of the athletics at the Sydney Olympics, showing people to their seats in his role in 'spectator services'.
He was also there at the MCG watching on the big screen as Australian Kerryn McCann came over the William Barak Bridge in 2006, going on to win the women's marathon in one of Australia's great sporting moments.
"You've got to be there to see these things and really appreciate it," Mr Reiners said.
"I've always liked the Olympic Games and the Commonwealth Games, and you need volunteers to be able to help people."
Volunteers take on many different roles; at the 2006 Games Mr Reiners was helping with security, including checking the bags of spectators.
"There were [volunteers] who were outside the whole time and you spoke to them and they loved it, but I liked the action," he said.
"I like athletics, so anything that took part in this case on the MCG, you're there, you're with everything that's going on."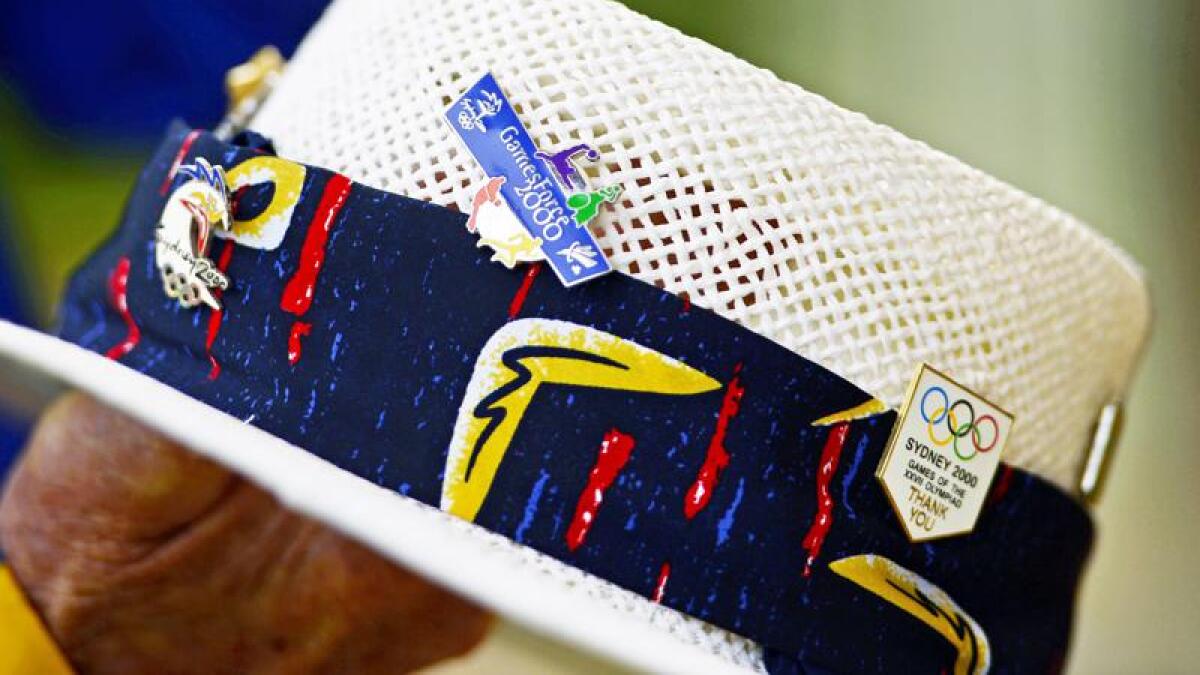 Mr Reiners said it would be wonderful to have events in Shepparton as part of the 2026 Games.
"Some people can't afford to go to Melbourne, Ballarat or Geelong for those things," he said.
"If you're giving a true coverage of regional Victoria then [Shepparton] definitely should be included, and we've got such wonderful sporting facilities," he said.
For Mr Reiners, the 2026 Games may be his last opportunity to be involved.
"When [the Brisbane Olympic Games] come around in 2032 I'll be 82 and I don't reckon they want 82-year-old volunteers, so I thought I'll have to make the most of it while I can," he said.
Expressions of interest are open for people to be involved in the upcoming Commonwealth Games at vic.gov.au/victoria-2026-commonwealth-games-get-involved