New toy recycling program in Shepparton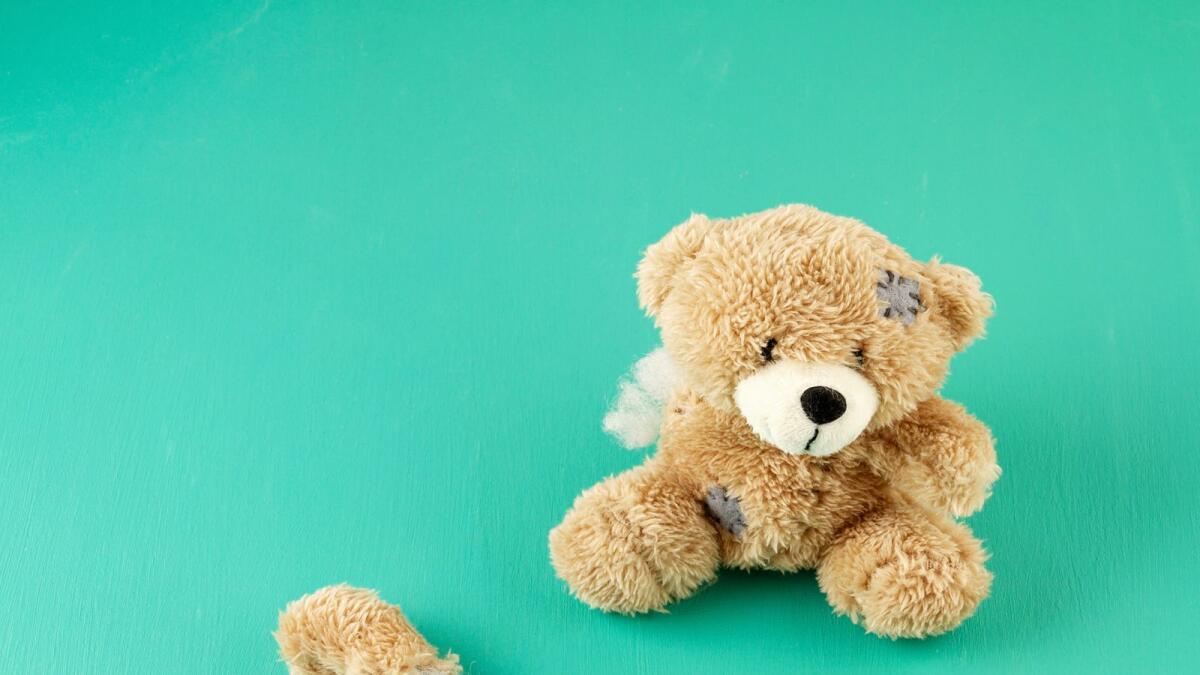 Broken plastic, metal and plush children's toys can now be recycled for free in Shepparton to save them from landfill.
The Toys for Joy initiative is available at Big W at the Shepparton Marketplace and facilitated by specialist recycling company, TerraCycle.
TerraCycle collects the toys and breaks them down into materials which could be used to make all sorts of new items, from play equipment to home insulation.
People with pre-loved toys that are in good shape, but no longer wanted, should first consider donating the toys to family support organisations, childcare centres or opportunity shops.
Where this was not possible, recycling them was the next best option.
All brands of toys are accepted by the Toys for Joy program and electronic toys could be recycled once batteries were removed.
Large items such as bicycles and scooters as well as wooden toys cannot be recycled.
Unwanted bicycles and scooters in working order were accepted for free at the Shepparton Resource Recovery Centre's resale shop.
Greater Shepparton City Council infrastructure director Gary Randhawa hoped families in City of Greater Shepparton would take advantage of the program.
"Toys are a common item disposed of in kerbside bins, but council does not have the facilities to recycle them," he said.
"It's exciting to see new initiatives like this one available in our region to help reduce waste and save usable materials from landfill."
The broken toys could be dropped off at Big W at Shepparton Marketplace.