Employment a circuit-breaker for workers facing trauma
Employment can be a lifeline for people who have faced trauma, business owners and managers were told at an employment summit in Shepparton on Wednesday, while employers have been urged not to write off prospective workers because of their backgrounds.
The Youth Employment Summit was organised by the Education First Youth Foyer and Berry Street, with participation from several other agencies that work with at-risk young people.
A low unemployment rate and sluggish migration have left many businesses unable to fill vacancies or find workers.
Berry Street's Take Two program works with young people to address the impacts of abuse and neglect, and Rebecca Kovacs, who works with the program, addressed attendees about the effect of trauma in the workplace.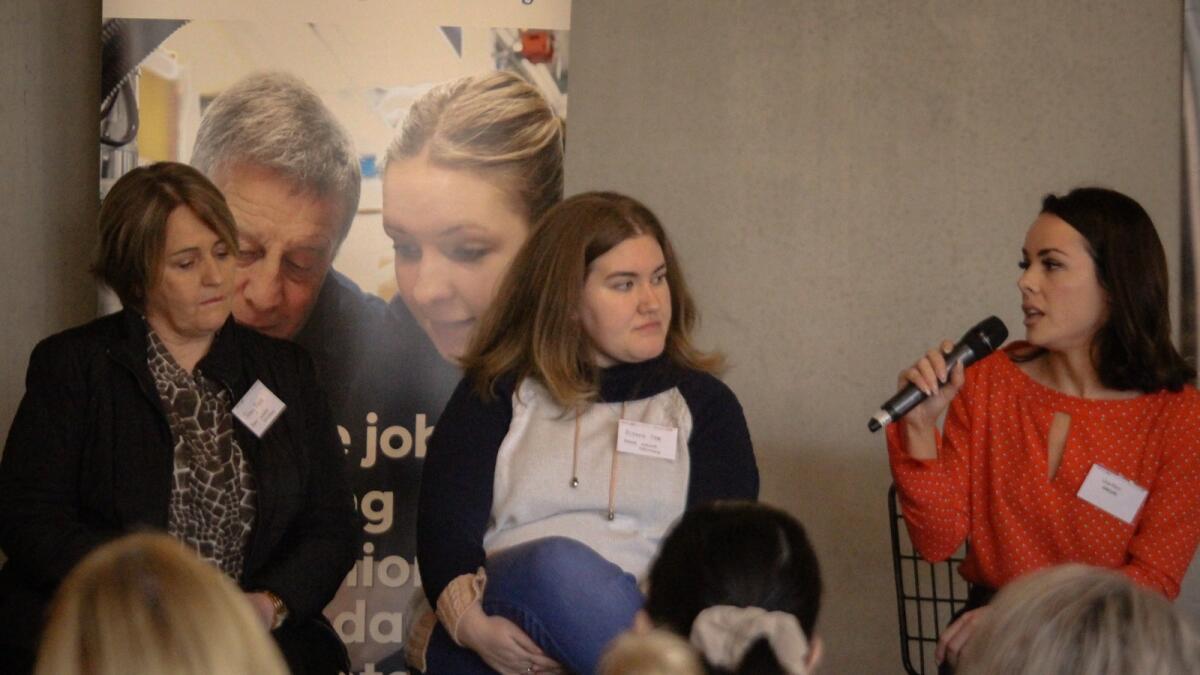 Ms Kovacs said trauma, especially at a young age, meant people could have more triggers for their fight-or-flight response, and could also cause people to freeze or fawn, meaning they either shut down or did everything they could to people-please to avoid conflict or issues.
She said often that could flare up at work, and that employers should have open communication and work to build trust so, for example, someone could go for a walk if they weren't coping in a situation.
Cam Reid, who works with Berry Street's Take Two program, said simply giving young people a foot in the door "can cause a huge difference".
"Down the line, the stories which have positive outcomes all involve employment and someone giving them an opportunity and potentially making some adjustments in their approach," Mr Reid said.
"A lot of these kids are written off as expecting a 'life in jail' situation, and I've run into some of those kids later in life and there might still be some issues, but they can be doing so so well even when they've been written off.
"That employment opportunity has just shifted their trajectory ... so they think 'I can contribute', and even that positive view from others in society goes a long way."
CPE Construction human resources manager Amanda Herezo said her company had changed its management of young people during the pandemic.
"During COVID it became very apparent a lot of people weren't coping, especially people under 25," she said.
"They're constantly playing sports, going out — and now they're stuck with their parents. It forced us to think about how their mental health impacted their work."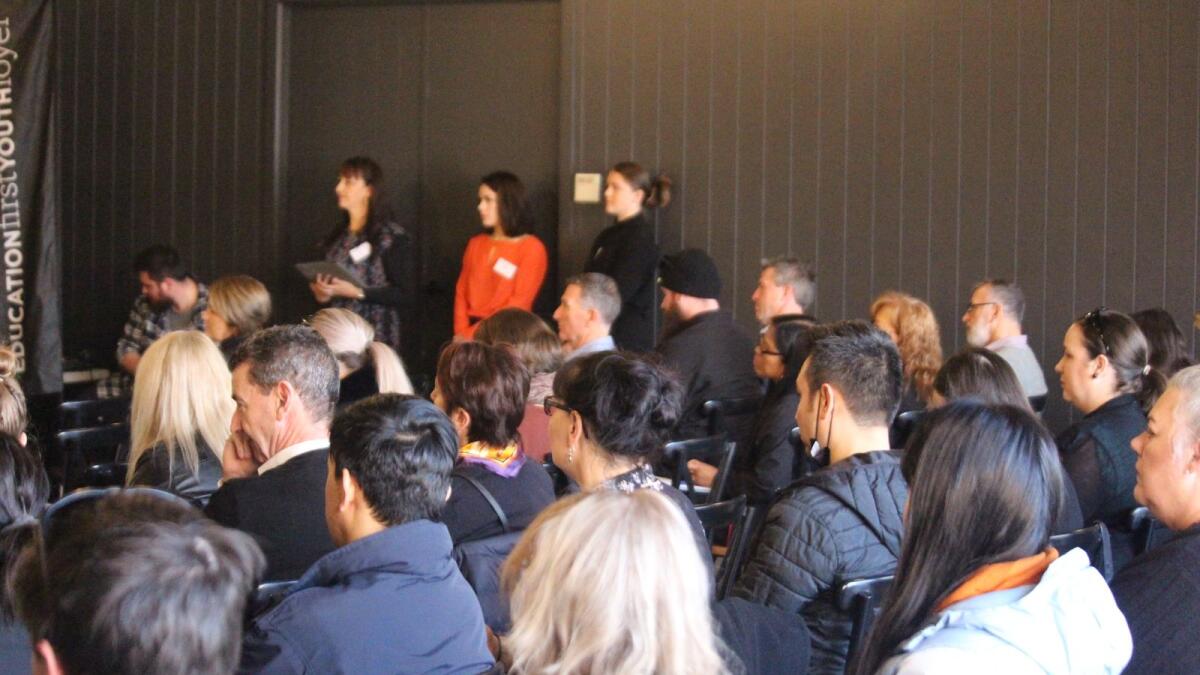 Foott Waste co-founder Jenny Foott said her business had made an effort to diversify its workforce and bring more young people into the fold, and was working on a plan to train existing staff.
"We've had people say to us 'bringing in young people never works out great', but we've had older people who didn't work out great either. You can't just put them all in the same box," she said.
Alana Cook is a Foyer alumni and works at Foott Waste while studying, and she said its approach to bringing in young people had worked for her.
"Didn't have an interview, had a chat, Jenny said what she wanted and then I set my expectations as well, as we were able to see if it was right for me and if I was right for them," she said.
"The communication was really important. They've given me the confidence to say that I've been employed and that I'm doing well."