Businesses don't want to miss out on post-COVID boost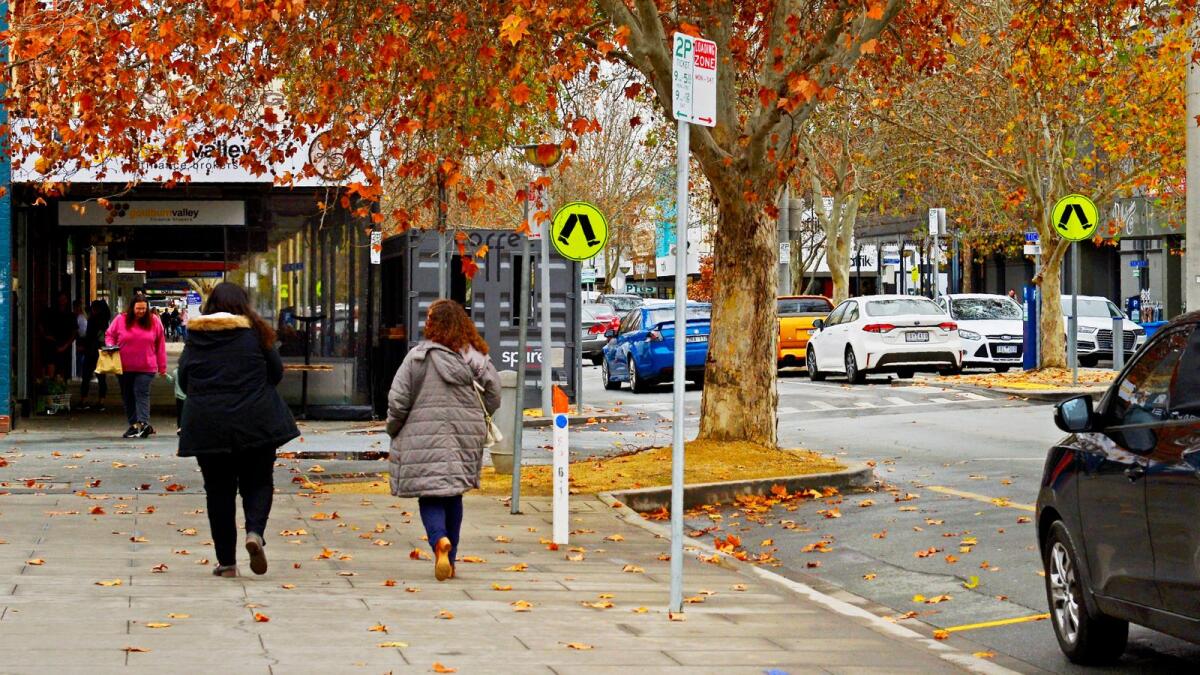 Shepparton's business sector believes it could miss out on an economic boost that will benefit the rest of the state, should the region not host any events for the 2026 Commonwealth Games.
Shepparton Chamber of Commerce president John Anderson said he was "aghast" when he heard the Goulburn Valley would not be one of the main Commonweath Games hubs in 2026.
He said the Goulburn Valley was a much more accessible location than Gippsland, south of the Great Dividing Range.
"This region pulls people from so many different directions, and it's so easy to get here from Melbourne," he said.
"With all the events in other regions, we will be missing out on substantial visitation."
It would not be the first time Shepparton had hosted national and international sporting events.
The BMX World Championships were held at Shepparton's BMX track last year, with 200 professional competitors and thousands of spectators.
And the first round of the Australian Beach Volleyball Tour was hosted in February this year, after a successful visit in 2018.
Mr Anderson said these types of events were always good for the Goulburn Valley's economy.
"It's good for all of the hospitality venues, fuel depots do very well, and accommodation is often booked out well in advance," he said.
"It also results in casual visitation of the CBD, and those impulse purchases and shopping."
Mr Anderson said now Shepparton Art Museum and the Museum of Vehicle Evolution had opened, it was an even better time to host events in the Goulburn Valley.
"The fact that there's been nothing planned for Shepparton, it feels like we were forgotten by the state government," he said.
"We don't feel that's fair and we want to see that changed."