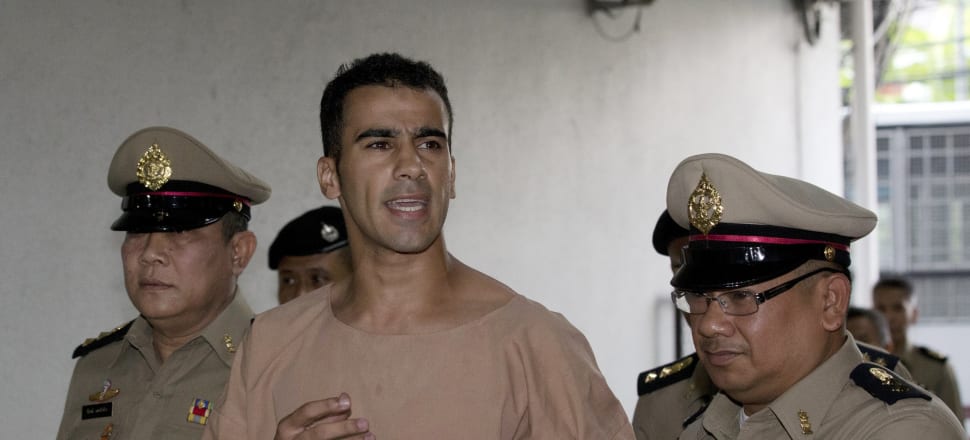 5370537724001
Former Goulburn Valley Suns coach Nick Kalafatis said news of the release of Hakeem al-Araibi gave him goose-bumps and thanked everyone involved in the effort to have Mr al-Araibi freed.
Mr Kalafatis was unaware of the release when The News contacted him this morning.
"To be honest, you've caught me off guard a bit. I've got goose-bumps all over me. He's just such a great kid," Mr Kalafatis said.
The outcome is a triumph for human rights, according to Mr Kalafatis who singled out the efforts of former Australian coach Craig Foster and the entire soccer community for rallying behind Mr al-Araibi.
"Not only Craig Foster but the whole football community around the world, it just shows that sport is a great way to unite," he said.
While he has no plans to contact his former soccer charge, saying Mr al-Araibi would probably be overwhelmed with requests, Mr Kalafatis does plan to go and watch the talented young soccer player should he take to the field for his new team Pascoe Vale following the release.
"I'm going to go watch him play in the next time he plays," Mr Kalafatis said.