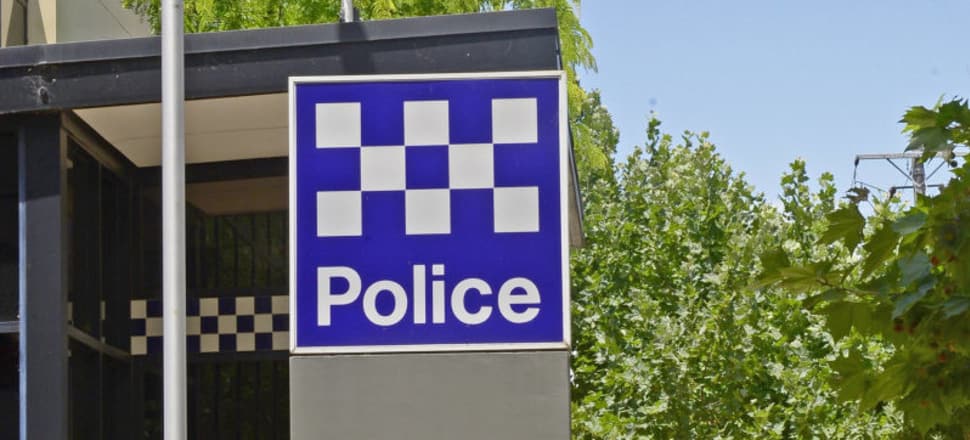 5370537724001
A toddler has died after being struck by a Ford Falcon ute outside a Tatura home last night on Sunday, 27 January.
Emergency services were called to the Peter Avenue home about 6pm.
The one-year-old Tatura boy was worked on by paramedics and police but died at the scene.
The 29-year-old male driver, from Tatura, was not injured.
Police will prepare a report for the coroner.