PDL | Finals in sight as race for the eight reaches conclusion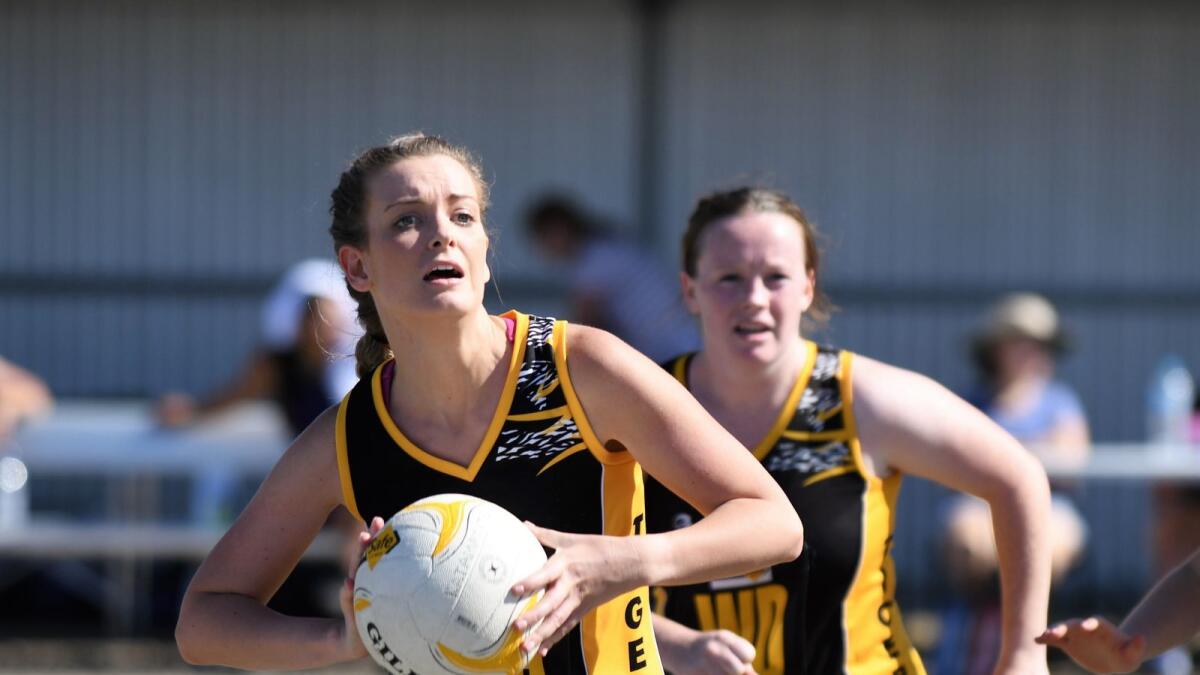 The race for a spot in the Picola and District League A-grade netball finals will come to an end on Saturday afternoon, with the final round of regular season action set.
It's shaping up to be a thrilling weekend across the courts, with the top eight teams, and where each side will finish, yet to be locked in.
One game that could change the face of the finals is Katunga's away clash with Blighty, with the Swans aiming to make the leap into the top four.
Coming off a strong result against the Deni Rovers, Katunga team manager Danielle Henderson said it was a huge positive to make the finals.
"Obviously it's exciting, playing finals is always exciting, we could get a second chance but we have to rely on other games for that to happen," Henderson said.
"I think they (Blighty) will come out firing, play with freedom and take risks.
"A team with no pressure on their shoulders can be scary, but we're not going to take them lightly, the scoreline from last time we met doesn't mean anything."
After a season heavily impacted by injuries, Henderson said the Swans would play a similar squad to recent weeks, with Grace Tyack, Sarah Weidemann and Bri Armitage set to feature.
"It's kind of bittersweet with the injuries that we've had, we've made finals but some girls won't be able to make it," she said.
"We're going to have to work hard, step up and play our roles, we're looking forward to ending the home-and-away season on a positive."
For the Saints, Saturday's contest will be purely for pride with finals now no longer an option, however it's sure to be a cracker.
Play will begin in Blighty at 1.30pm on Saturday.
While Katunga will be doing its all to secure a win, its top four hopes rest on the shoulders of Jerilderie.
The Demons will face an away trip to Katamatite on Saturday, with the home side looking to lock in a top four spot.
Currently sitting fourth on the table, the Tigers require a win to guarantee a double finals chance.
Jerilderie on the other hand has locked in a finals position, with the game helping decide which position in the eight it will hold come season's end.
Elsewhere on Saturday, Mathoura will welcome Waaia and Picola United will travel to the Deni Rovers.
Tungamah, Tocumwal and Rennie all have a week off.