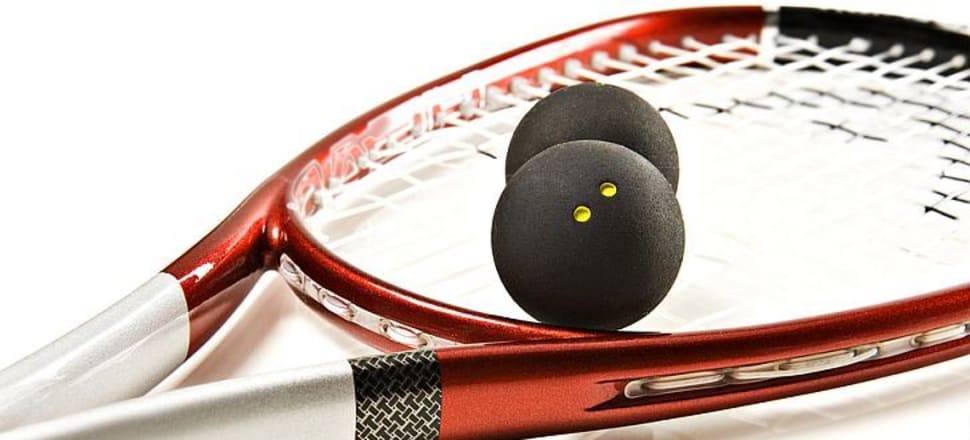 5370537724001
Fans of All Star's team cheered loudly when "Super" Kelly Christianson won the deciding match in last Wednesday night's final 3-1, defeating Fashionistas' David "The Ringmaster" Hall.
The result gave the All Stars team another premiership, confirming their No. 1 ranking.
Earlier in the night it was captain versus captain with No. 1 seeds Noel "The Ace" Pearson against Chad Parker.
The Ace was 0-2 down, but showed characteristic determination winning the next two sets sending the game into a fifth set.
Parker responded strongly after receiving forthright advice from his team and won 15-8 in the fifth.
Sally "The Queen of Avenel" Littlewood, in career best form, used her deft touch and better ball placement in her 3-1 win against "Great" Scott Boulter.
The new season begins next Monday with an expanded competition and a big welcome to new players and team.
Many thanks to Tim Crump for hosting post-match celebrations at his exclusive hideaway.