Man charged after alleged Nixon St burglary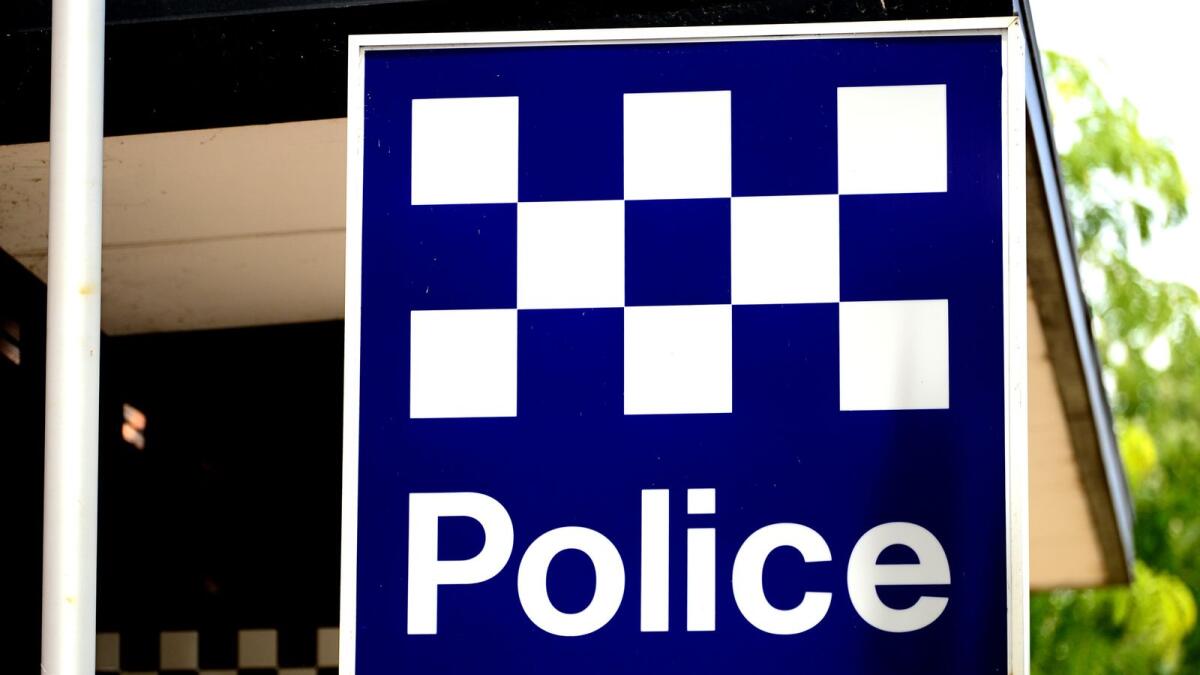 A Nixon St, Shepparton, resident was allegedly confronted by a man wielding a screwdriver after his house was broken into on Monday, August 1.
Shepparton police Detective Acting Sergeant Leon Schroeter said CCTV footage at a house on Nixon St allegedly recorded a vehicle reverse park in the driveway about 12.30pm.
The cameras set up at the property notified the resident, who was not home at the time, and he called police, Det Sgt Schroeter said.
The resident went home and confronted the man, who had allegedly broken into the house and stolen the TV, which was in the boot of the parked car, Det Sgt Schroeter said.
Det Sgt Schroeter said the man got in the car, and allegedly rammed the front of the resident's vehicle in an attempt to get away.
He said the man got out of the car and allegedly threatened the resident with a screwdriver.
Det Sgt Schroeter said police arrived at the scene a short time later and arrested the man.
A Shepparton man, 29, has been charged with theft, burglary and assault.
The man will face Shepparton Magistrates' Court today, Tuesday, August 2.