Don't look back in anger, I heard you say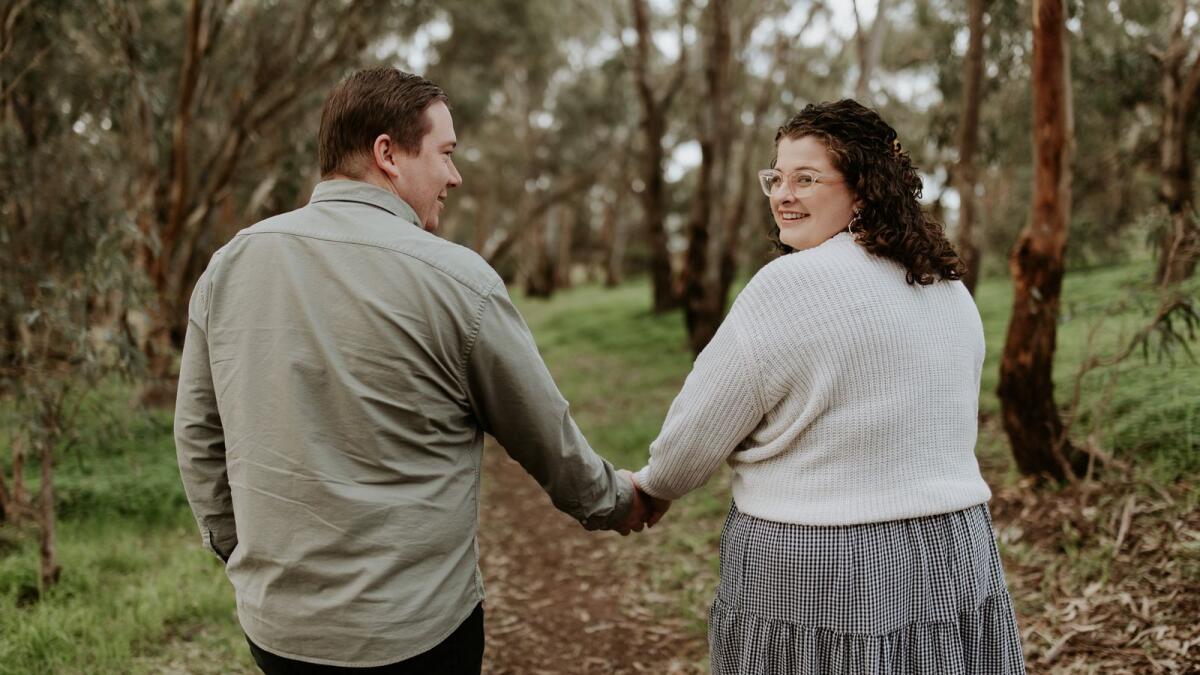 Our wedding oasis is looming larger on the horizon by the hour.
I am loathe to share the full story of my wedding saga until my beautiful bride Grace and I actually tie the knot this weekend – lest I anger the nuptial gods once more.
But the abridged version is that we first attempted to get hitched in April 2020, and about three-and-a-half tries later, here we are on the precipice of wedded matrimony.
It has been a long journey – and like I said, one that I will get into the nitty gritty details of after-the-fact – but I wanted to first touch on one of the positive aspects of having to overhaul wedding plans more than thrice.
That certainly sounds like an oxymoron to me, but it is true – I can see the lighter side of our saga quite clearly as the big day approaches (again).
If we had have tied the knot in 2020, our eldest daughter Eden would have had minimal involvement on the day itself, and would be no chance of remembering any of it.
Now, at age four, she will stride down the aisle as a flower girl, beaming with pride at how much of a key cog she is in proceedings – and will be telling that to anyone who will listen for months to come.
She's been practicing her 15m of fame for weeks.
Years from now, she'll also be able to look back on the photos from the day with at least some sort of recognition for the event – rather than just be told she was there.
Bonnie, who has recently turned one, would have not been there at all of course.
It has been so long since we first planned to wed that we were able to have Bonnie and watch her grow up to the point where she will also be able to totter down the aisle – although I'm expecting a member of the bridal party to have to pick her up to keep things moving.
The passing of time between our original date and now has caused us many frustrations – but at least it has also given us the ability to make stronger memories on the day itself.
Tyler Maher is the editor of the Shepparton News