Grants available for men's sheds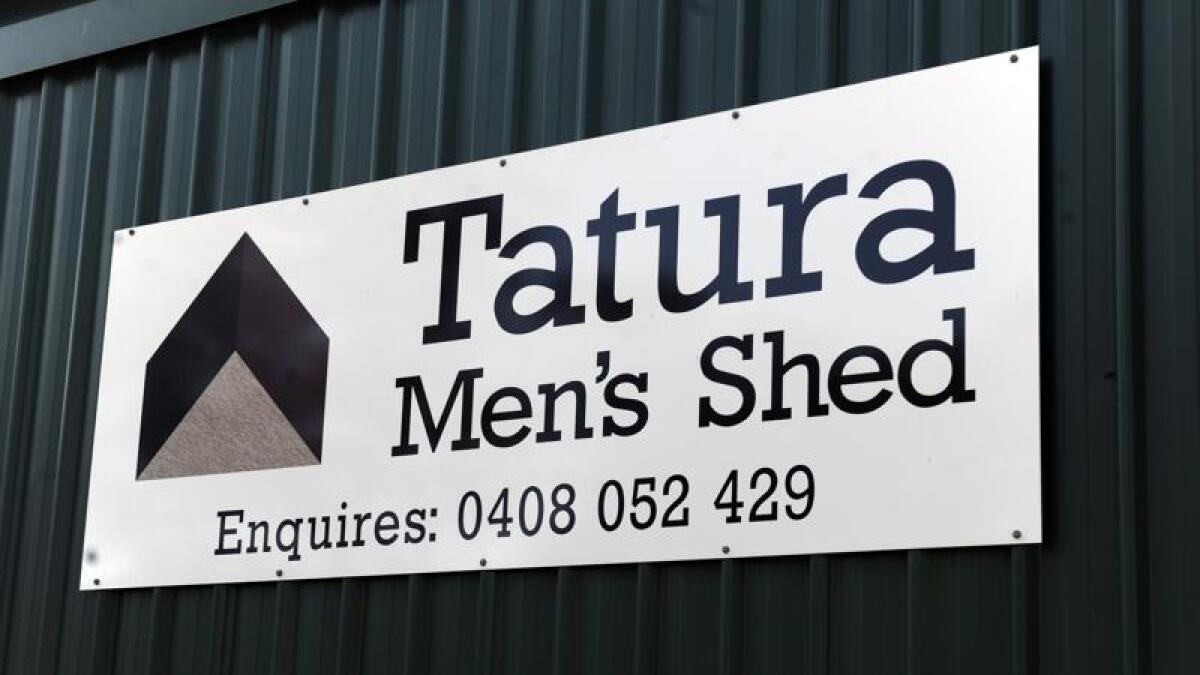 Applications are open for grants to establish, expand or improve men's sheds in Victoria.
Men's sheds provide a place for people to get together, work on common projects and contribute to their community.
In the 2022-23 grant round, men's shed groups could apply for a grant of up to $80,000 for the construction of a new shed or the extension or refurbishment of an existing shed.
"These grants will help men's sheds grow and welcome new members, providing a place for people across our community to connect and supporting their wellbeing," Member for Northern Victoria Jaclyn Symes said.
More than 360 communities have men's sheds throughout Victoria.
For information about the 2022-23 Men's Shed Funding Program and how to apply, visit providers.dffh.vic.gov.au/mens-shed-program