Calder Woodburn Memorial Avenue committee needs community members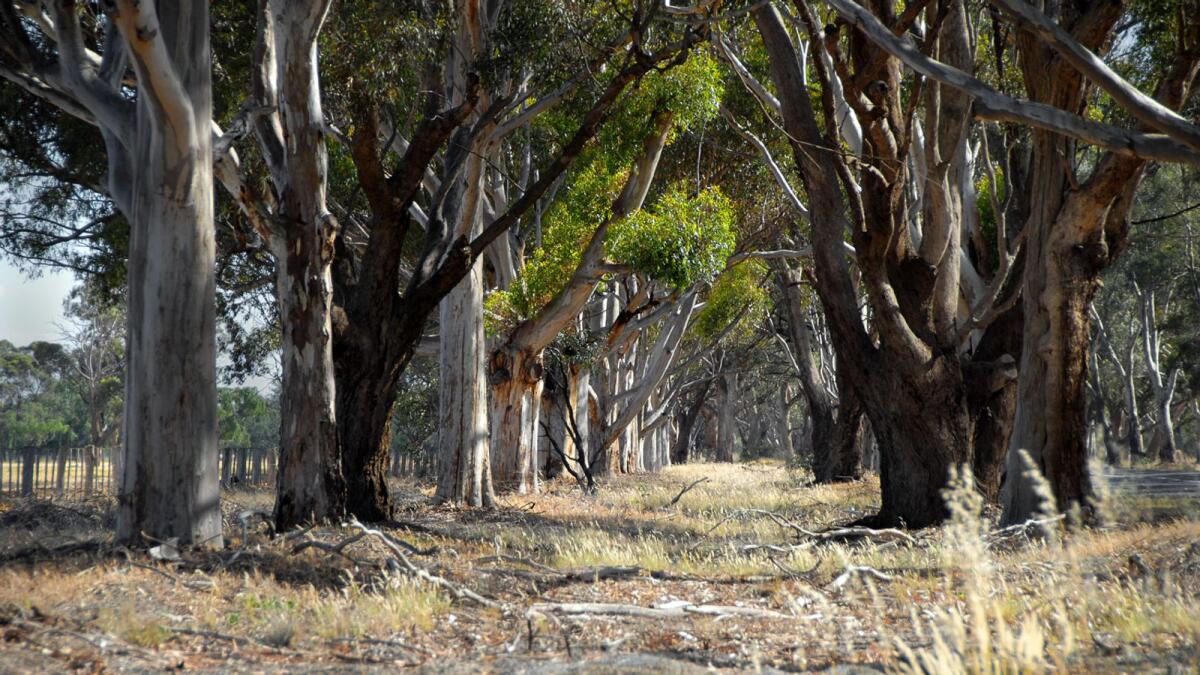 Greater Shepparton residents interested in the future of the Calder Woodburn Memorial Avenue are encouraged to nominate for council's advisory committee.
There are four community representative positions available on the committee, formed in 2017 to investigate ways of maintaining, enhancing and conserving the values of the avenue.
City of Greater Shepparton Mayor Shane Sali said the committee was tasked with exploring possible funding opportunities for conservation works.
"The community representative positions are voting members of the advisory committee and are appointed for a two-year term," he said.
"The advisory committee also includes representatives from seven stakeholder organisations and council."
Between 1945 and 1949, more than 2400 trees were planted along a 20km stretch of the Goulburn Valley Hwy, in honour of local servicemen who did not return from World War II.
It is the grandest and largest of the commemorative plantings in Victoria after World War II and uses only trees native to Australia.
The loss of trees, regrowth of vegetation and spread of weeds has affected the avenue in recent years.
The advisory committee meeting schedule varies but is likely to range from one to four each year.
The appointments will commence later this year and end in late 2024.
Nominations close at 5pm on August 29 and forms are available at greatershepparton.com.au/calder-woodburn-memorial-avenue-advisory-committee
For information or to register your interest contact strategic planning team leader Michael MacDonagh on 5832 9700 or email michael.macdonagh@shepparton.vic.gov.au