Booster shots needed to help protect against dips in immunity: Roberts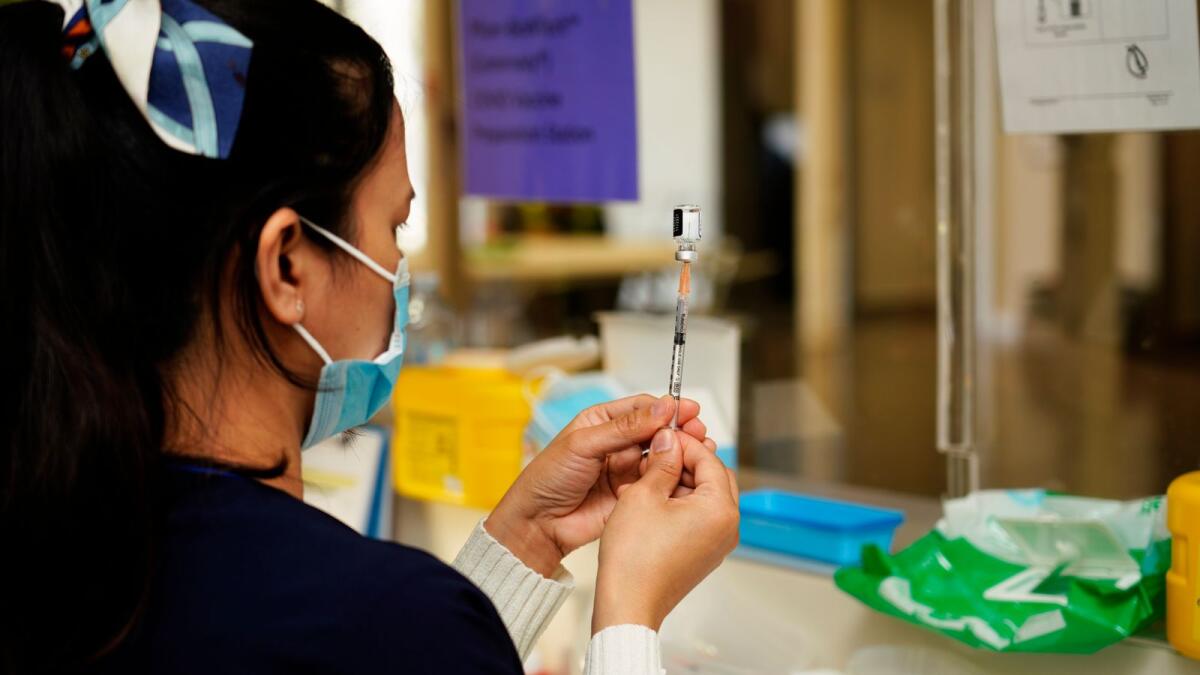 The Goulburn Valley's chief vaccination doctor is urging people to think about booster doses as COVID-19 case numbers increase and the Omicron variant begins to spread in Australia.
GV Health COVID-19 vaccination program medical lead Helen Roberts said boosters would be crucial as immunity began waning during the coming few months, with the Australian Technical Advisory Group on Immunisation shortening the gap between second and third doses from six months to five.
"The first two doses provide really good protection against infection and exceptional protection against getting serious illness," Dr Roberts said.
"But what we have seen in the UK, the rest of Europe and in Israel is that at six months the immunity we've developed will dip.
"It looks as though we are still maintaining protection against serious disease and serious illness from COVID, but the overall number of the cases of COVID infection are increasing because of that dip in immunity."
Case numbers overseas, where the Omicron variant is more widespread than in Australia, have sharply increased in the past few weeks and European nations have introduced further restrictions.
Data on how effective vaccines are against the new variant is still being collected and analysed, but early indications show two doses are far less effective than three.
There are currently no mandates requiring anyone to have a third dose, but Dr Roberts said people shouldn't think of them as "optional add-ons".
Most people will begin to lose immunity between four to six months after their second dose, and Dr Roberts said it wasn't unusual for vaccines to have their efficacy fall over time.
"Some are single dose, some are double dose, some are triple dose," she said.
"We also have vaccines like the ones to influenza that are changed twice a year in response to the viral strains identified across the world."
Dr Roberts said the McIntosh Centre would be ready for March, 2022, when the majority of the population would become eligible for a COVID-19 vaccine booster shot.
"We will have big numbers of people that become eligible for their booster, which will probably align really well with increasing our immunity just as we head into an Australian winter," she said.
"There will be a chunk of our local community that become eligible over the weeks of December, and we'd love to see them at McIntosh before we have a break over Christmas for a week."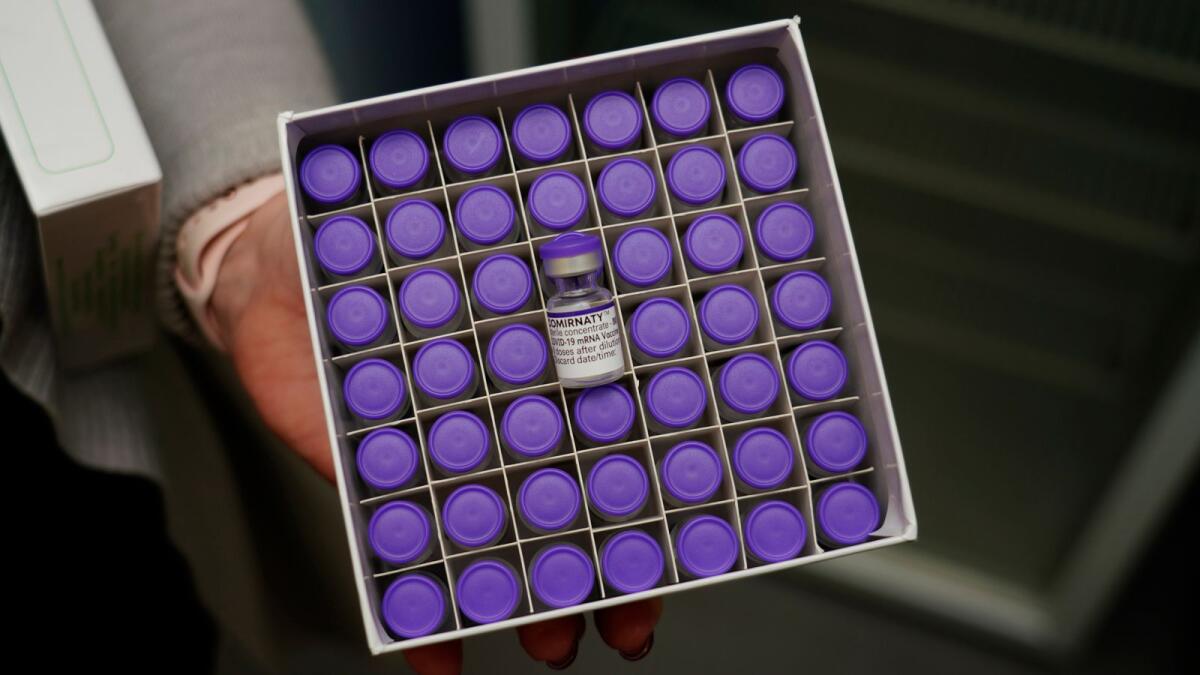 Dr Roberts said people who were first eligible for the jab last year — older Australians who were eligible first or frontline healthcare workers — had already come forward for their third doses.
Walk-in boosters are available at the McIntosh Centre in Shepparton or at other sub-hubs and vaccination buses around the region, with no appointments necessary.
Some GPs and pharmacies are also offering vaccinations.
Everyone over the age of 18 is eligible for a booster shot, while children aged five to 11 will be eligible for their first jabs from early January 2022.