Airport noise and safety blocks developments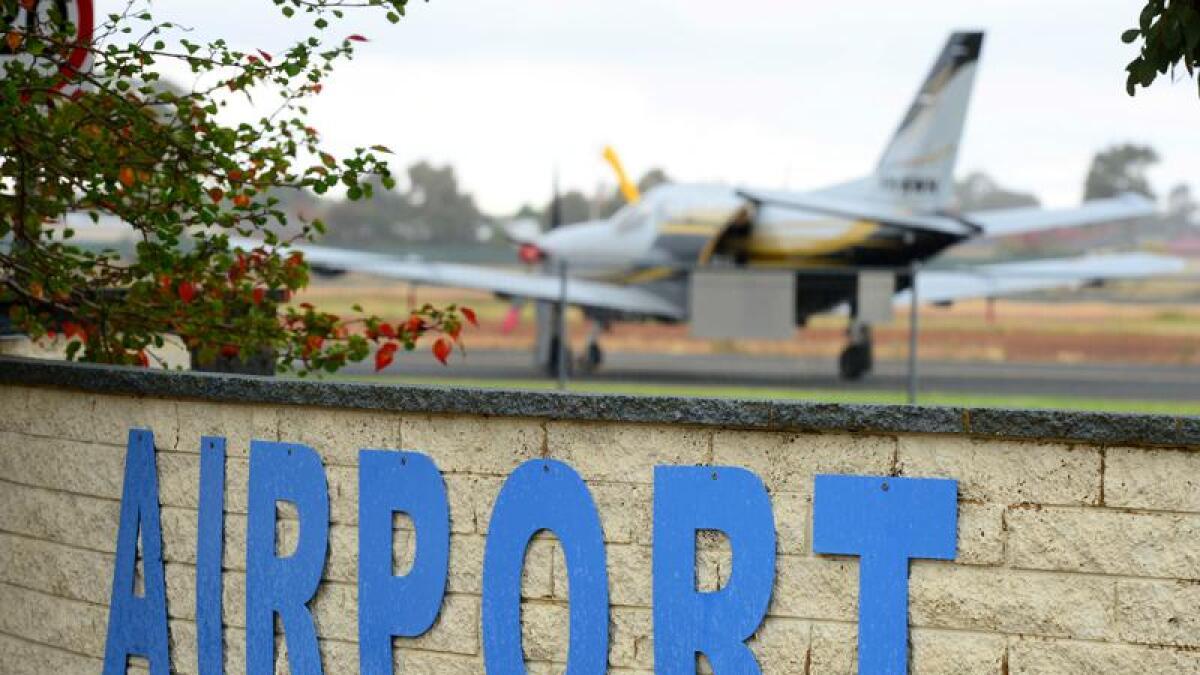 Greater Shepparton City Council has formally objected to two proposed residential developments on vacant land abutting the eastern boundary of Shepparton airport midway along the main runway.
Council is a referral authority as the owner of the airport and also sought guidance from the Aerodrome Advisory Committee.
One of the developments is already before the Victorian Civil and Administrative Tribunal and an urgent decision was required prior to the matter being heard.
The other development is a new permit application.
While there has been significant residential development in the area in recent decades, council staff determined that limiting any further encroachment reduced the risk and likelihood of there being significant damage to property or loss of life in the event of an aircraft incident.
Over the years, there have been six aircraft crashes within the area covered by the Airport Environs Overlay, resulting in seven fatalities.
This does not include other non-fatal incidents like prop strikes and bird strikes.
The AEO is also a noise-based overlay which triggers the need for a permit for any development to ensure it is not detrimental to the future of the aerodrome and to protect the amenity of residents from adverse impacts due to noise.
A review of the Australian Noise Exposure Forecast, which measures how noise radiates out from normal operations, found the subject land would be impacted.
Cr Fern Summer said council had been too loose with allowing development around the airport in the past and supported objecting to both residential developments.
Cr Geoff Dobson said there were very practical reasons the developments should not go ahead including safety and noise.
Mayor Shane Sali said there was a need to protect the airport which was a major asset for the city.
The advisory committee supported the view that approval of the developments would be inconsistent with the recent Australian Noise Exposure Forecast to the extent that there would be no way of safeguarding community amenity from the impacts of aircraft noise, and that further encroachment on the aerodrome boundaries increased the risk to safety of not only aircraft operators but also the community.