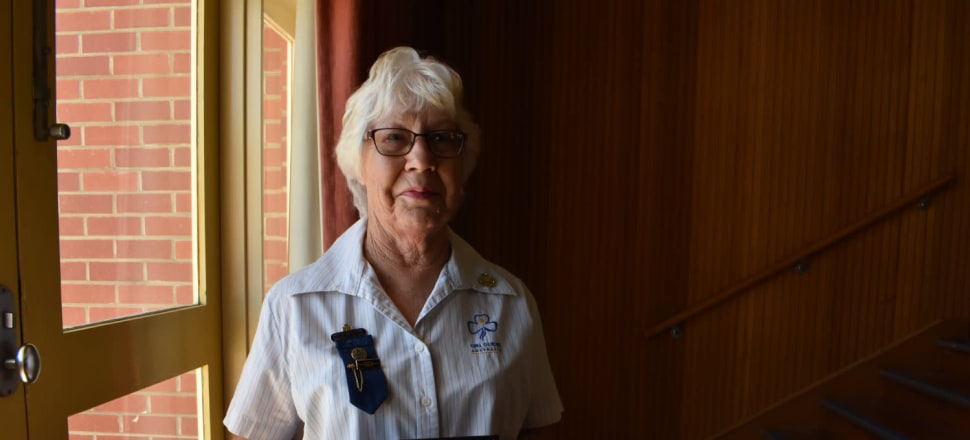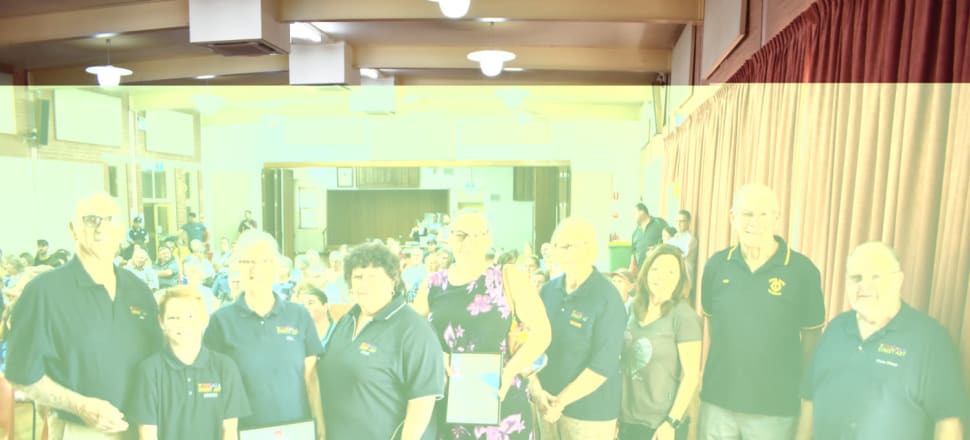 5370537724001
Tongala's Australia Day ceremonies turned political on Sunday with Campaspe Shire funding put under the spotlight.
When the Tongala Street Art Group got on stage to accept their awards, leader Murray Ross spoke about the economic hardships the town was facing with the closure of the Nestle factory.
Mr Ross put visiting Campaspe Shire councillor John Zobec on the spot, requesting that 75 per cent of the proceeds from the Golden Cow tourist site sale be put back into Tongala directly and not into Echuca.
"Now Cr Zobec the Lions Club would like you, on behalf of those you represent, to endeavour to return three-quarters of the sale proceeds to our community and not be allocated to shire funds in Echuca," Mr Ross said, getting a round of applause from the crowd.
After the event Cr Zobec said personally he hoped the idea would happen and would talk to Mr Ross about putting his proposition to the council.
"I certainly am of the point of view that if something is sold in a community it should feed back into the community but I'm only one of nine," Cr Zobec said.
Cr Zobec said being asked to cut political deals on stage was "certainly a first" for him.
"It was made in the right spirit and wasn't an attack on council, it was a great opportunity for them."
The well-thought-out speech put together by the Tongala Street Arts Group gave guest speaker and Australia Day Ambassador Alice Pung a front-row seat to the community spirit the small dairy town is known for.
The Melbourne author spoke about the country and city divide.
"When you get someone from the city like me talking in the country about what it means to be Australian, I know we discuss it differently," Alice said.
"You don't wax on in the countryside about what it means to be Australia, fight over our identify or diversity, you simply are."
The Australian-born Cambodian writer said Tongala reminded her of a painting title she once read: "we are still here".
"Today we are here to acknowledge those who give themselves to their community, passionately and whole heartedly."
Tongala had two big winners from their awards ceremony, the Tongala Street Art Group which claimed best arts group of the year for the whole of Campaspe Shire and netballer Corey Nexhip who claimed best sportsperson in the shire.