GVL Data ǀ Welsh, Waite and Marchbank rise in absence of key few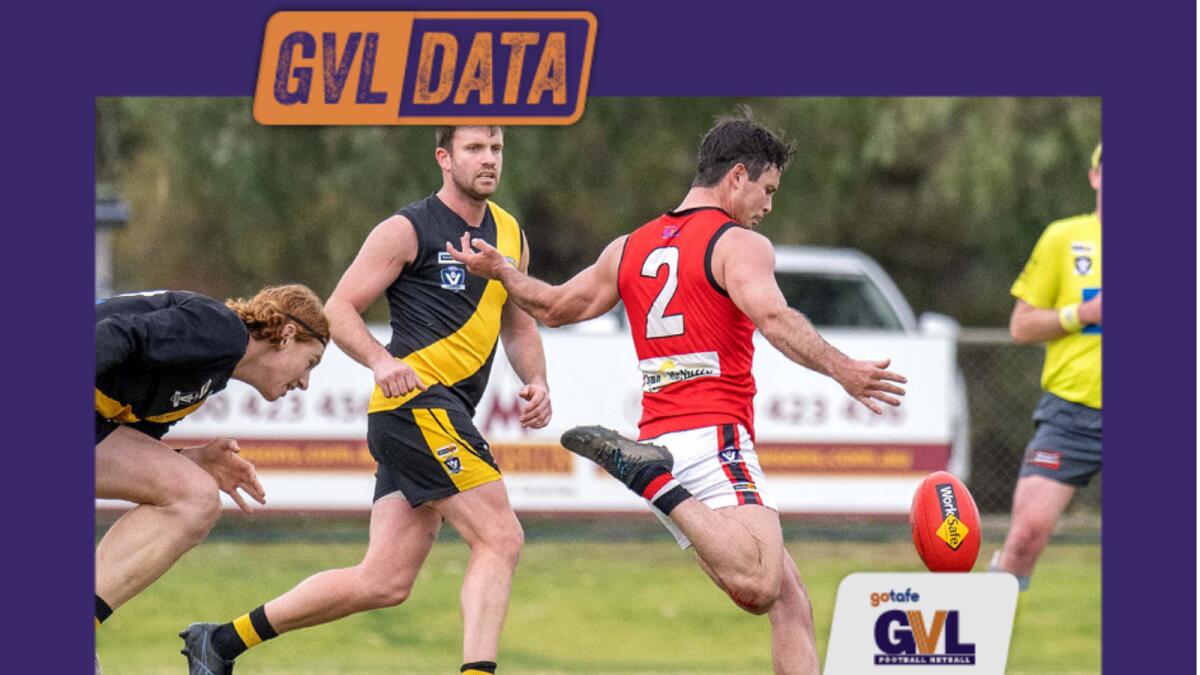 With a number of key contributors ruled out ahead of a daunting match-up with a rampant Mansfield side last Saturday afternoon, Benalla was always going to be up against it.
Both Will and James Martiniello were missing for the Saints' Eagles clash, a predicament any side would rather not face should they have the Martiniello's midfield prowess at their disposal.
Benalla were also missing the services of Sam Harris and former coach Jake Pallpratt from their back six, who were tasked with taming the goal-happy Eagles duo Cam Arnold and Ben Christopher.
Their absentees proved too costly in the end, as Mansfield delivered the home side a hefty 19.15 (129) to 4.2 (26) defeat.
But with GVL Data now at our disposal, several shining lights emerge for the Saints.
Benalla's midfield weapon Chris Welsh registered a game-high 34 disposals, taking matters into his own hands through the midfield.
Gifting Welsh silver service was none other than Josh Marchbank, who totalled a whopping 48 hitouts, his equal second-highest this year.
The instruction to get the ball into Welsh's hands was clear, as he racked up 12 handball receives and a game-high 10 clearances.
Star forward Jarrad Waite worked himself into the game in the second half after a goalless opening two terms from the Saints, booting three goals and taking a seven contested grabs.
Brody Webster continued his return from injury with a 20-disposal game, also chalking up eight handball receives and 13 uncontested possessions.
At a glance
Chris Welsh vs Mansfield, round 15
Disposals: 34
Contested possessions: 15
Uncontested possessions: 19
Handball receives: 12
Ground-ball gets: 14
Clearances: 10