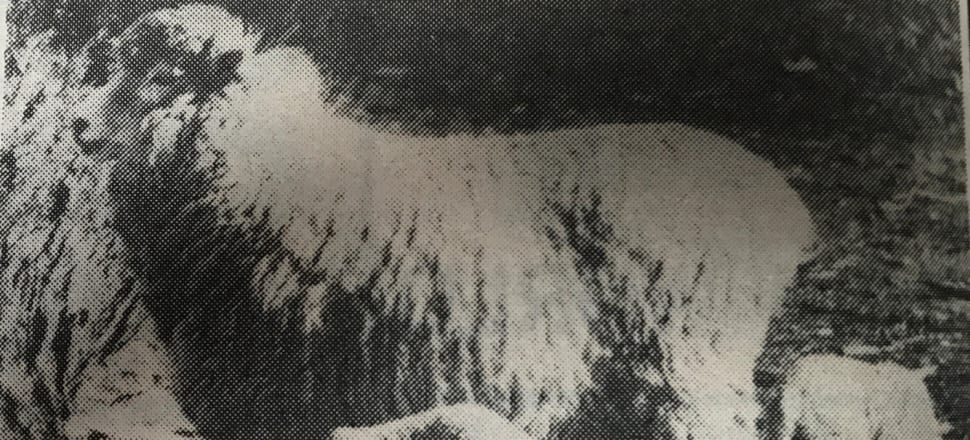 5370537724001
August 15, 1984
A major survey of farmers using Fecundin, the sheep twinning vaccine developed by the CSIRO, has shown that farmers are enthusiastic about the effects of the product on the industry.
Most believe it will improve the economics of lamb production.
Fecundin is marketed throughout Australia by Coopers Animal Health.
The survey revealed that many farmers using Fecundin obtained 20 to 40 per cent more lambs than normal.
The higher percentages were obtained by specialist producers, who had plenty of supplementary feed as the winter feed shortage intensified in many of areas of rural Australia.
The survey also shows that farmers using Fecundin had found that the management problems with twins were negligible to what they had expected provided the lambing ewes were in good condition at mating and were kept on a rising plane of nutrition before lambing.
Besides extra lambs, surveyed farmers said they saw an extra advantage - more lambs from a lesser number of ewes, which allowed them to release acreage for other farm activities.
Fecundin, developed by the CSIRO over a seven-year period, is a complex chemical which encourages ewes at mating to produce two eggs during the ovulation cycle instead of the normal one egg.
These eggs, when fertilised, lead to the production of twin lambs.
In the first year of treatment, two injections of Fecundin are made, while in subsequent years only one treatment is needed.