What's on this weekend in Shepparton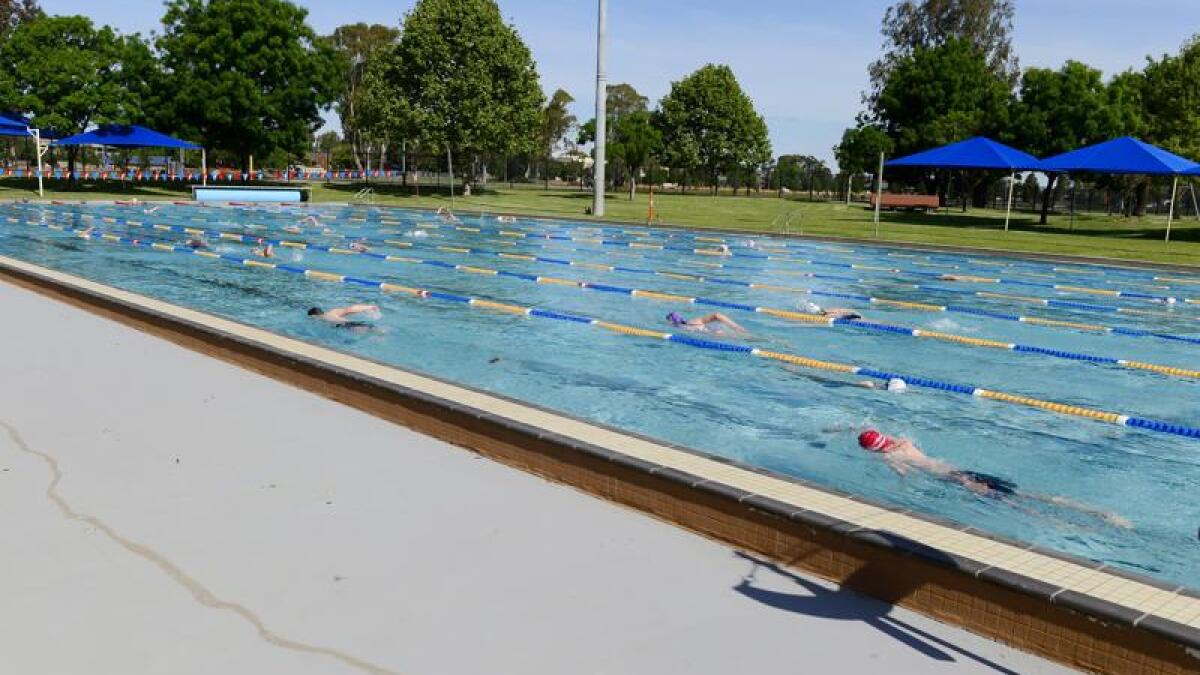 There's plenty to do around the Goulburn Valley this weekend.
Friday
Sesame Street Circus Spectacular
Finally, we can tell you exactly how to get to Sesame Street and being the last week, you better not miss it!
The Sesame Street Circus Spectacular includes all fan favourites from the much-loved children's show. In a 90-minute spectacular, Elmo, Grover and the Cookie Monster too will perform at the Shepparton Showgrounds.
The final Shepparton shows will begin on Friday at 6.30pm, three sessions on Saturday and one on Sunday. For more information and bookings, visit https://www.sesamestreetcircus.com.au/
Saturday
Nagambie Lakes Community Market
On the first Saturday of every month, Nagambie is awash with goods. Food, drinks, fresh produce and knick knacks can be found on the centre median strip of High St in Nagambie. The market runs from 9am to 1pm — pick up a bargain at one of the many stalls on offer.
GV board game day
An event hosted by Shepparton-based online board game shop Little Plastic Fellas, it is set to be chock full of eating, drinking and hopefully not dying in a dungeon. Open to all, the event will run from 10am to 1pm at the Peppermill Inn, 7900 Goulburn Valley Hwy, Shepparton.
Sunday
This Girl Can
In partnership with VicHealth, Aquamoves is bringing back its women-only swimming sessions. Sessions are held on the first and third Sunday of each month, from 5.30pm to 8.30pm at Aquamoves on Tom Collins Dve, Shepparton. Entry for adults is $6.50, children $4.30 and group swim at $17.50 (two adults and three children). For more information, contact Aquamoves on 5832 9400.
Village Cinemas Shepparton is screening an array of films this week:
• Elvis
• Falling for Figaro
• Lee Kernaghan: Boy from the Bush
• The Black Phone
• Thor: Love and Thunder
• Top Gun: Maverick
• Where the Crawdads Sing
• Bullet Train
Community billboard
Round-robin tennis tournament
Shepparton and District Tennis Association invites everyone for winter round-robin tennis on Saturdays. Players to sign up by 1.15pm for three sets of tennis at $2 per week.
No commitment needed, just turn up at McEwen Reserve Tennis Club located at 4 Brauman St, Shepparton.
For more information phone Ben Ladson on 0417 629 780.
Solar City Country Music Club
Callum Gleeson will be the guest artist at the Solar City Country Club event on Sunday, August 14, with band The Night Owls.
Held at the Shepparton Harness Racing Club, 7580 Gouburn Valley Hwy, Kialla, from noon to 5pm.
Nifty-fiftys, raffles, meat trays and a barbecue lunch will be available for purchase; face masks must be worn unless eating or drinking.
Entry is $7 for members, otherwise $8. For more information phone John on 0400 170 339.
Shepparton Croquet Club
Winter playing times are Tuesday, Friday and Saturday at 12.30pm for a 1pm start. A game for all ages — beginners welcome. All equipment supplied, flat sole shoes must be worn. Proof of vaccination must be shown. Inquiries to the secretary at sheppartoncroquetclub@gmail.com or phone 0419 002 682.
Calling all bagpipers
Goulburn Valley Pipes and Drums members desperately need experienced pipers and drummers to join the band. Members would also welcome people wishing to learn to play the bagpipes or side, tenor or bass drum.
Members practise on Thursday from 7pm in the hall at The Hub, Morrell St, Mooroopna. For information phone Eileen Mackie on 0420 350 216.
Over 60s Friendship Group (Shepparton and surroundings areas)
A friendly social group that meets on the second Tuesday of each month at Casablanca Restaurant, 125 High St, Shepparton for dinner at 6pm and to work out the coming months' outings.
Singles, singles and friend/s and couples from Shepparton and the surrounding area are welcome. There is no committee, fees or obligation to attend outings. Ideas on venues, outings, places of interest to explore and fun activities are welcome.
For more information phone David on 0409 133 044, Janice on 0431 777 830 or Jenny on 0408 053 133.
Lodge Eshcol
Members of the public interested in joining Lodge Eshcol are encouraged to apply. The Freemason group is looking for new members to join its ranks to help give back to the Shepparton community. For more information phone Alan Thomson on 0402 284 797.