Spinning a yarn for 50 years —and 30 years of the International Scarf Exchange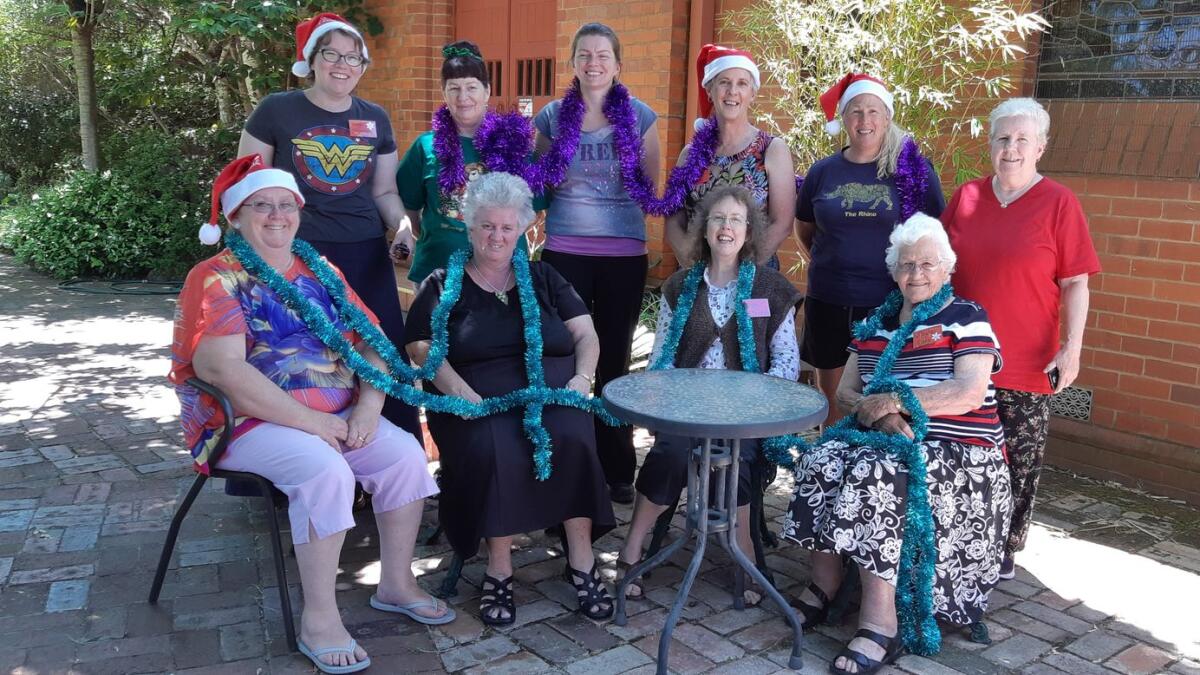 Shepparton and District Handweavers and Spinners Guild is celebrating 50 years of spinning and weaving.
Part of the celebrations is hosting and exhibiting the International Scarf Exchange, open to fibre workers from around the world. The aim of the ISE is to preserve the skills of spinning, weaving, knitting, crochet and felting – which are also aims the guild upholds. This is the 30th ISE, and its first time in Shepparton.
The challenge is to produce the best possible work with the fibre given you and explore original ideas in the production of that work. Workers are limited to 150 grams of fibre, so no jumpers or huge shawls can be produced. Workers can make a scarf, small shawl, bag, hat, gloves or mittens and socks. All workers provide fibre plain or previously coloured and at the end of the exhibition, receive the exchanged item.
This year entries have been crafted in Australia as well as Canada, USA and the UK.
The opening for this exhibition will be on Saturday, July 23 at 11am at Mooroopna Educational and Activity Centre, 23 Alexander St, Mooroopna.
The exhibition will be open Monday to Friday from 10am to 3pm and on the weekend from 10am to 2pm, closing on Wednesday, August 25. There will be members available to answer your questions on the weekends and handcrafted items for sale. The exhibited items are not for sale.
Planning what to do as a suitable way to celebrate 50 years of creating yarn has been hampered by COVID-19. One of the local members has started the tedious task of sorting through the yellowed pages of the guild's history and also the many photo albums of all the activities done by the group. This is a long process but will produce something worth reading.
The group will have some more exciting things to celebrate this year, with another event in December. All group members look forward to spinning yarns in the years ahead.
The guild meets on the first Saturday of every month, except January. Members meet in the supper room of St Augustine's Anglican church, in Orr St. They are happy to help you with any fibre problem you may have. They are also happy to revive the spinning wheel used by your mum or grandmother back to working condition and then teach you how to use it; it's part of what they do and they love doing it and sharing their special craft.
Contact the guild at shepspinweave@gmail.com, on Facebook or visit the exhibition.
Jane Boswell
Member SDHSG