GP concerned about climate change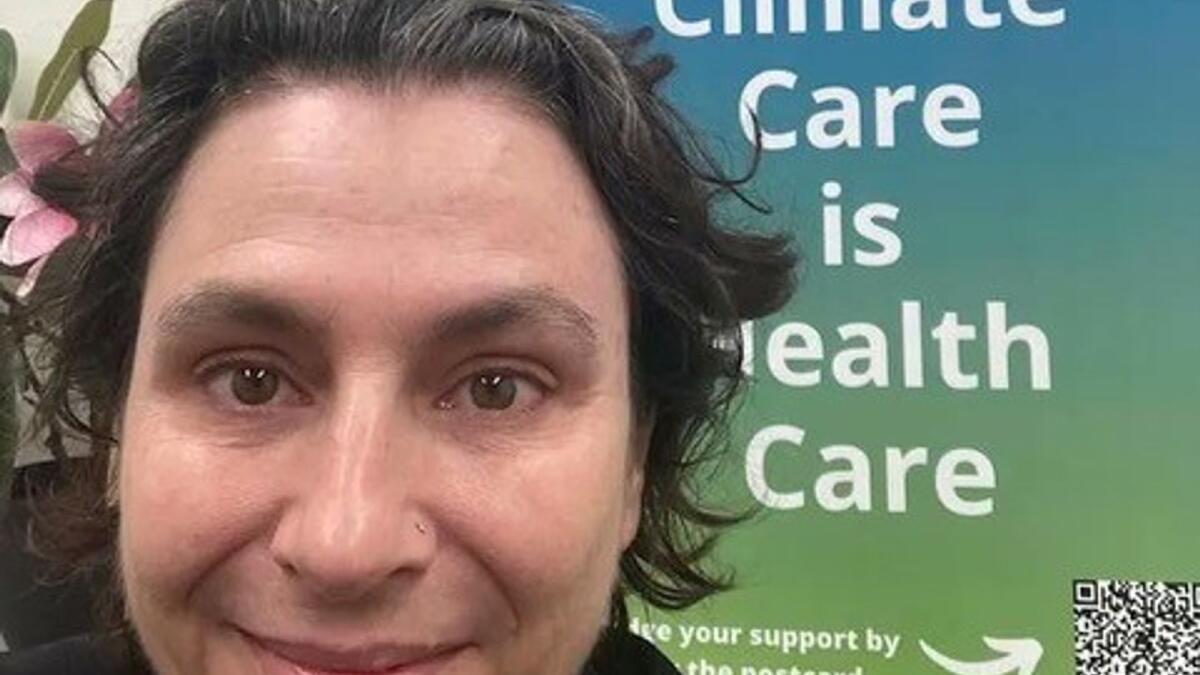 Shepparton will have a virtual visit on Saturday by South Australian climate change-concerned general practitioner Kate Wylie.
Dr Wylie will be a guest at the Saturday, July 23 Beneath the Wisteria, joining via Zoom.
The South Australian doctor has long been concerned how climate change is impacting on the public and although she doesn't raise the issue without prompting from her patients, it does come up opportunistically.
She says that if a patient mentions their concerns about asthma, she can then explain how climate change can worsen that difficulty.
The Saturday Zoom event featuring Dr Wylie is free, starts at 11am, lasts for about an hour and there will be a Q&A session. The session can be accessed at https://bit.ly/3uXApgt
Questions about Saturday's event should be directed to Beneath the Wisteria convenor Robert McLean on 0400 502 199 or via email to r.mclean7@icloud.com