First Mother's Day a surprise
Kialla's Chloe Simpson never expected to be celebrating her first Mother's Day this year.
The 26-year-old had been told she wouldn't be able to fall pregnant naturally, so when she and partner Nathan Berryman found out a little boy was on the way, it was an "awesome" surprise.
"When you're little you always paint this picture of a family," Chloe said.
"I don't think anyone can ever really prepare you.
"It's so challenging but it's honestly the best thing — you think you've got this plan and it just completely changes.
"Your heart grows so much and you don't think it could."
Oliver was born in Bendigo on October 14, 2021 at 4.27pm.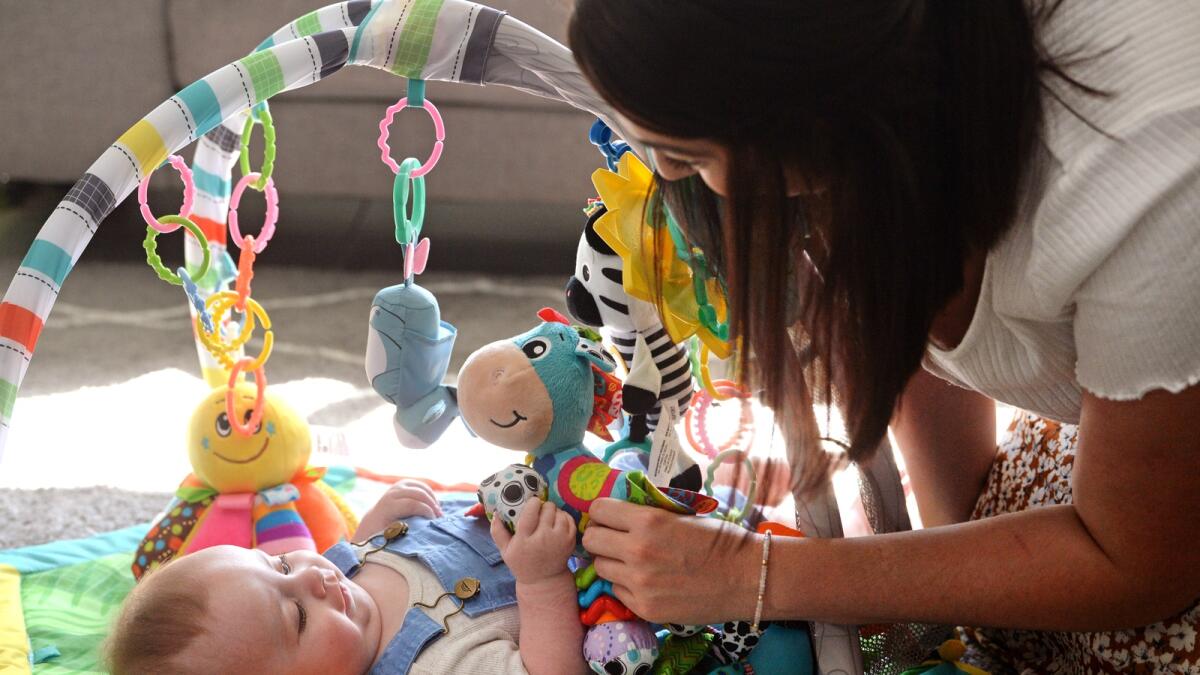 Now he's just passed six months and his parents are loving seeing his personality start to shine.
"He's so cheeky — he's such a giggly, happy little one," Chloe said.
"You try to get him changed and he starts giggling and kicking his legs.
"He loves people; he sees a face and he smiles with his eyes.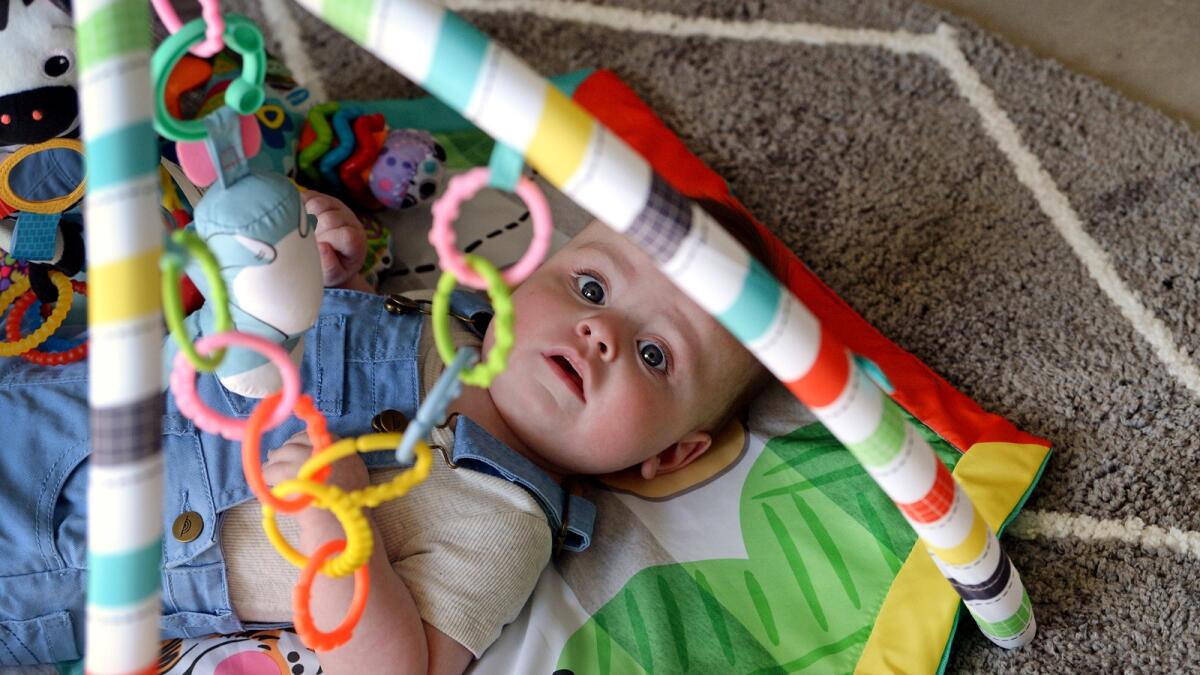 "He's just sitting here staring at me now with a big smile on his face."
With her family in Tasmania, they were unable to visit Chloe during the pregnancy so the young family has been getting back down to see them as much as possible since Oliver's birth.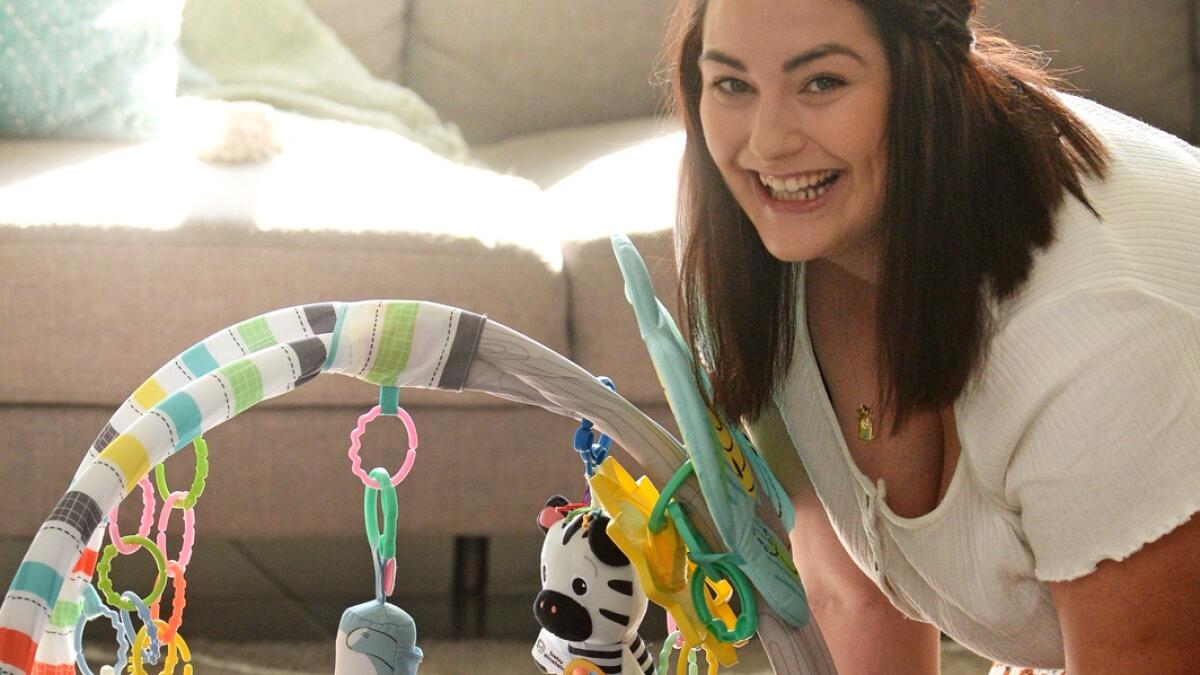 "We've been twice now and he's travelled so well," Chloe said.
"We're so lucky he's such a happy, low-key boy — I think I was more stressed than what he was.
"I guess you have this fear of travelling with a newborn that everyone's going to eyeball you but everyone's so forgiving."
Chloe's expecting her first Mother's Day on May 8 to be a pretty low-key affair and gave a shout out to her partner Nathan — "he's my support".