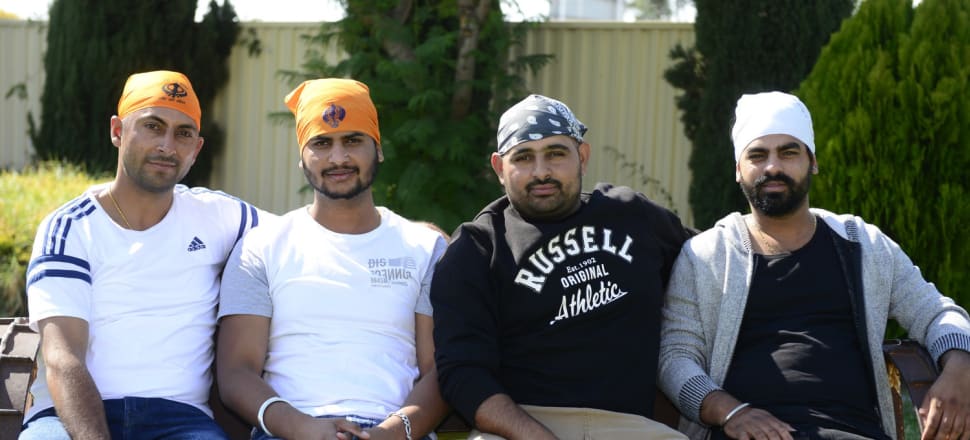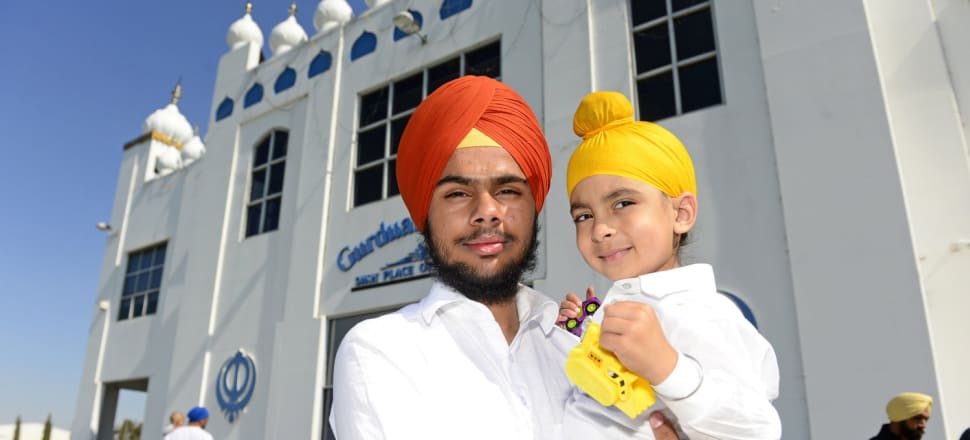 5370537724001
Dozens gathered for a festival celebrating 320 years of Sikhism at the weekend.
Hundreds attended the special event held at the Sikh temple in Shepparton.
Guru Nanak Sikh Society of Shepparton secretary Gurmeet Singh said the family friendly event was an opportunity to celebrate together.
''We want to celebrate the unity of the people and peace and harmony between human beings.''
''We celebrate on this day because Sikhism started on the 13th of April in 1699.''
Mr Singh said the event was a chance for people to come and socialise, eat, pray and meditate together.
''The main concern is creating unity between all people, that's what we're looking for - any colours, any religion, we need to get together to make things happen better for the globe,'' he said.
''We're living in a multi-culutural society and we have to understand each other and work together.''