School elated, social housing providers disappointed, with decision on proposed development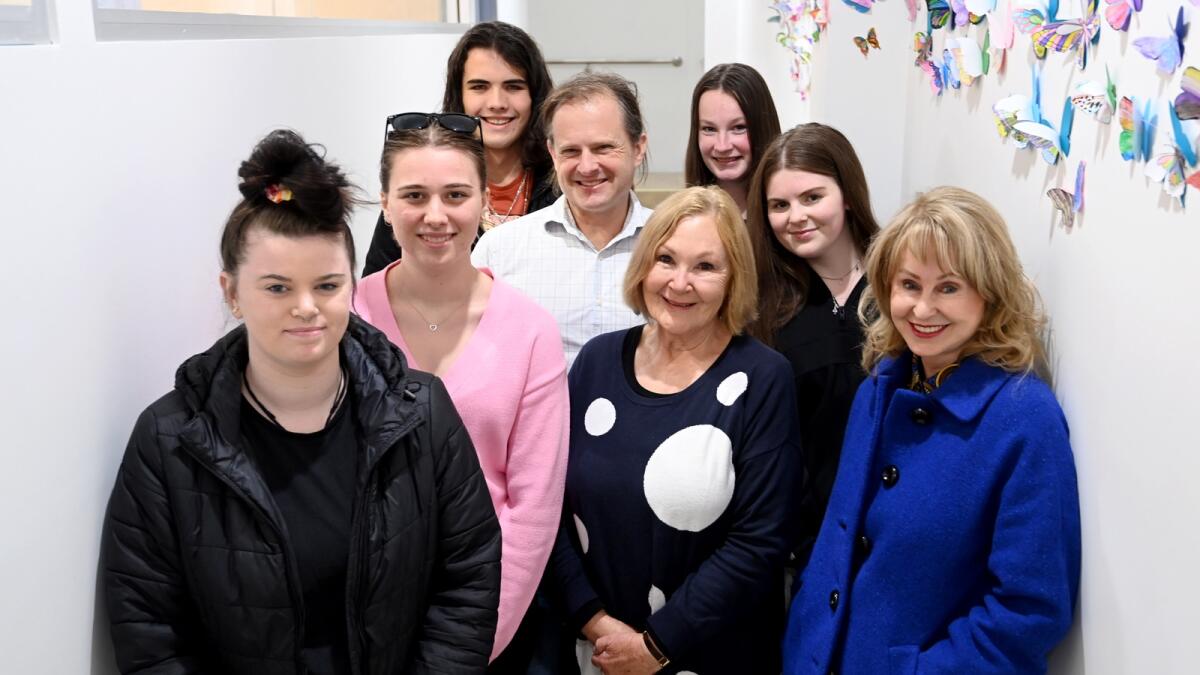 Opponents of a proposed social housing development next to ACE Secondary College have breathed a sigh of relief following council's rejection of a proposal to sell the air space above a car park on Tuesday night, but social housing providers are "disappointed" it won't go ahead.
ACE Secondary College principal Bronwyn Rose said the school community was "really pleased" the proposal was rejected 4-2 by council.
"I didn't expect that result at all, I had prepared a statement to release in the event the decision didn't go our way," she said.
"We've had a lot of families calling up this morning saying their kids had been so stressed by it and now they can stop worrying."
She thanked the four councillors — Shane Sali, Fern Summer, Geoff Dobson and Anthony Brophy — for "putting the education, safety and wellbeing of our students first".
Mrs Rose said she still supported social housing being built in the city, and the college's opposition to the development was due to its location and potential impact on students.
"I want to acknowledge others will be disappointed in this decision but council's own report recommended investigating different sites, and those other sites should be considered," she said.
Beyond Housing chief executive Celia Adams said the process was fair, but the decision would see local families and individuals waiting even longer for housing.
"We thank Greater Shepparton City Council for the careful consideration of the community submissions and of our proposal," she said.
"We acknowledge the difficult decision they were faced with and appreciate the investment of time and resources."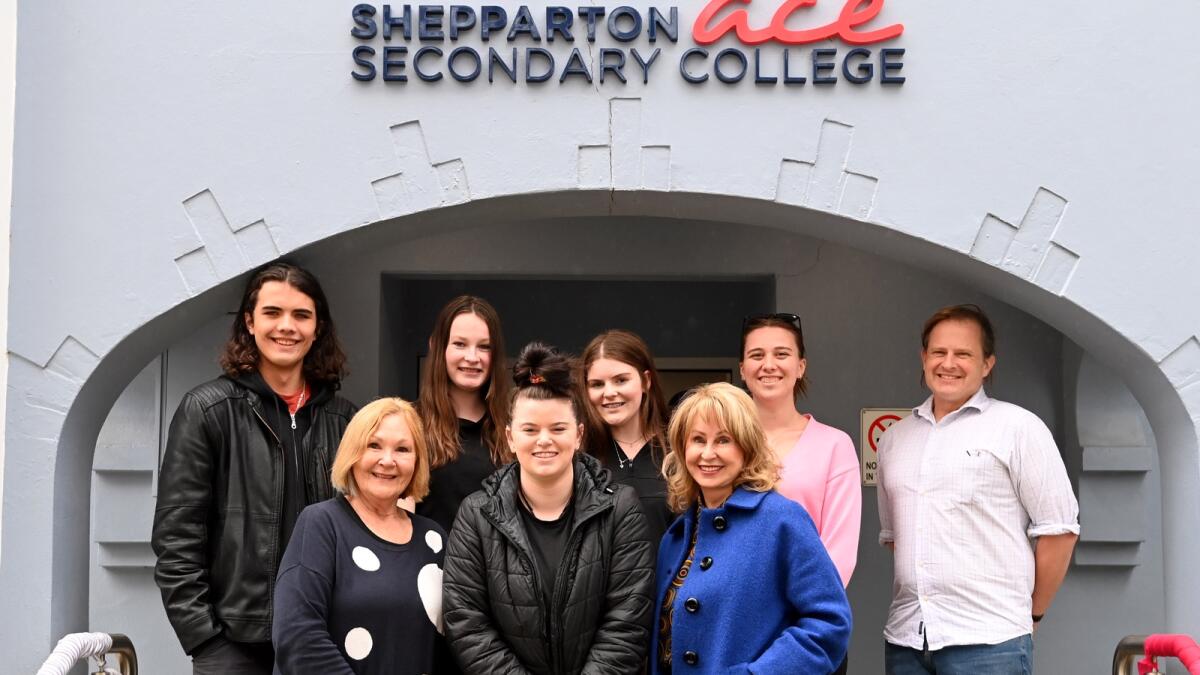 Ms Adams said she respected the democratic process and thanked council for a "robust and mature" approach.
"We are encouraged the issue of safe, secure, affordable community housing is central to public discourse on the housing crisis here in Shepparton," Ms Adams said.
"Housing is a key element in the liveability of our neighbourhoods, it is key public infrastructure and makes good economic sense."
Kevin Hicks was the chair of a community group opposing the sale and said the right decision had been made by councillors.
He said council's process had been "rushed" and there should have been community consultation and consideration of other sites.
"I think they rushed to give it the green light without going through the right processes. It was quite arrogant, I think," he said.
"Everyone's jumping through every hoop whenever they want to put forward a development like this."
Mr Hicks said more engagement with stakeholders and real estate agents could help supply more social housing without the need for big developments like the one that had been planned for next to ACE.
He said the approval of the Parkside site was an important step in adding desperately needed social housing to the region.
Wintringham deputy chief executive Michael Deschepper said he would have preferred the project to have gone ahead.
"While we're disappointed that council has rejected the amended proposal that responded to concerns raised by the community, it is ultimately a council decision to make," he said.
"This project provided an opportunity to address the housing crisis in the Shepparton region.
"Despite this outcome, our team remain committed, as we have for over 30 years, to support and advocate for older people who are vulnerable and have experienced homelessness."