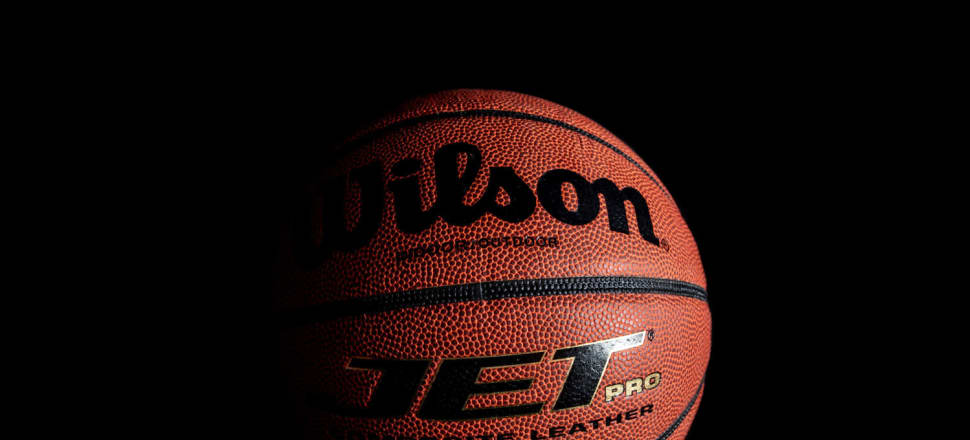 5370537724001
Greater Shepparton Basketball Association has enjoyed another strong outing at a regional junior basketball event, this time at the Basketball Geelong Junior Tournament.
Shepparton's junior Gators fielded three sides in last week's tournament on the Bellarine Peninsula, with the under-18 boys going through undefeated to be the pick of the travelling outfits.
Played over two days, the under-18 boys kick-started their tournament with a terrific 54-47 victory over Warrnambool Seahawks and then a 43-34 trouncing of Westgate.
That stirring victory was followed by a 43-36 win over Geelong United Three, before a superb 55-41 win over Geelong United Two in the Gators' final match of the weekend.
Shepparton's up-and-coming junior star Jordan Michel led the way on the floor, averaging more than 10 points per game, and dropped five three-pointers in the win over the Seahawks.
His teammates Cody Carrafa, Campbell Steigenberger and Ashtyn Atkinson chipped in for a combined 40 points from the weekend.
Meanwhile, the under-14 girls' side showcased it impressive talents with three wins and a loss.
The girls suffered a 29-41 loss to Warrnambool Mermaids, but stormed home in their final two games with 38-31 and 26-24 wins over Wangaratta and Wodonga respectively.
Both Montanna Burke (24 points) and Sarah Vincitorio (31) starred across the four games and were the standout performers for the Gators' under-14 girls.
Despite a strong opening win in game one, the under-16 boys finished the junior basketball carnival with a 1-3 record.
It was a tough weekend for the youngsters, however their 42-20 triumph over Westgate was a classy performance.
Following that loss the Gators recorded an agonising 48-51 defeat to Geelong United Two and heavy losses against Warrnambool (61-37) and United One (34-56).
Oscar Ryan was the leading scorer for the Gators with 36 points, while Boston Dowling (34) and Jordan Munro (33) provided stellar performances.
● The Gators' Country Basketball League teams are back in action with a double-header against the Seymour Blasters tonight at the Swamp.
First up is the women's team, where Shepparton's finest will battle the Blasters with each looking for their third win of the campaign.
The Gators won well against Wangaratta in their last outing but were without a number of regular players, while Seymour won its first two games comfortably before falling to Wallan by 14 points.
Following that game will be the Gator men taking on the Blasters in a meeting in which they will hope to see their great form continue.
The Gators have started the season in fine touch and sit 3-1, while the Blasters have had a slower start at 1-2.