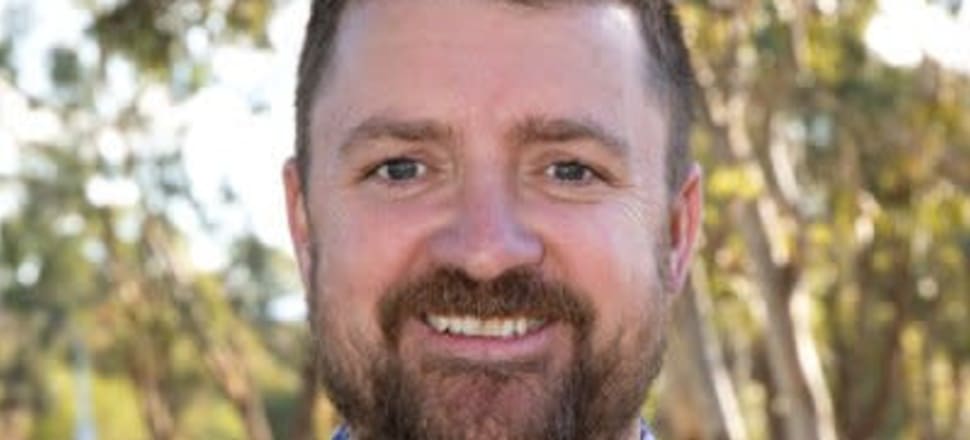 5370537724001
ELMORE Primary School has welcomed Aaron Taylor into its ranks, and he couldn't be happier to be back.
Growing up in a small country town himself, he knew he would want to end up in a place that reminded him of home.
But the education industry wasn't Aaron's first career choice.
"After growing up in Broadford and going to school in Kilmore, I had put in to study teaching, but deferred my offer in the end," he said.
He began his working life with a trade under his belt.
"I decided to study horticulture, but it wasn't the job I expected it to be," he said.
Before long he was back in the classroom, studying and completing his teaching degree.
Aaron moved around and eventually set himself up in the big city, where he made his mark on a number of urban institutions.
"A lot of people think the city will be so different to country schools, but in actual fact there were a lot of similarities," he said.
"The schools I worked at had that same family-like connection and they were very welcoming, which is definitely what you want."
But when a temporary acting position came up in Elmore, he jumped at the chance.
"I loved my time in Elmore and I really got to know the families and school community, which made it easier to come back when a permanent position came up," he said.
While the beginning of his time as principal wasn't the easiest, he took it in his stride.
"The staff and school community have done a wonderful job with virtual learning," he said.
"While it has been a bumpy start, we've managed to make our way through it together and I look forward to continuing to support our students and ensure they are the best they can be."