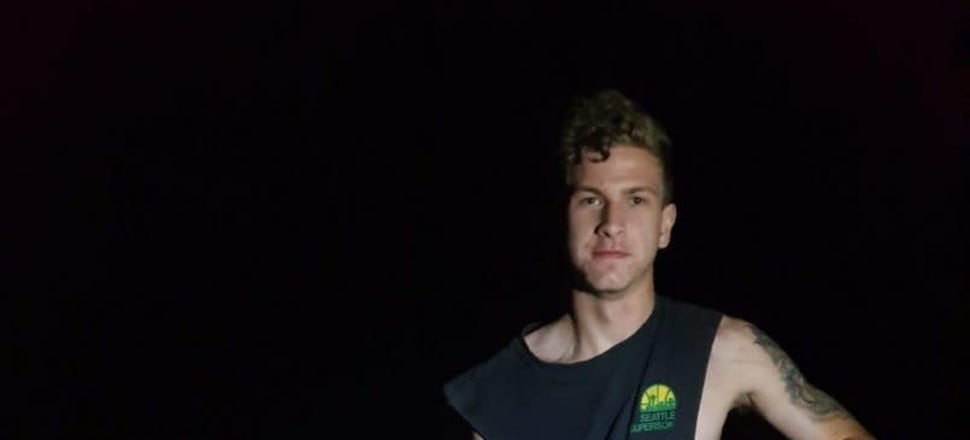 5370537724001
What an exciting week of weather we have experienced over the past week - rain, hail, sunshine, winds.
It has been hot then cold, we have experienced it all except for snow.
Despite the conditions the fishing has continued to be good, with some big cod being caught by anglers fishing both the Murray and the Goulburn rivers.
One fish, a 98 cm monster was landed by a Mooroopna angler while fishing in the Murray River at Ulupna Island last Friday.
This fish was caught using cheese for bait.
Another report from the Bearii area said a number of smaller fish were caught as well as several keepers and these fish were caught using yabbies.
The Goulburn upstream from Tongala has been producing nice cod; all appear to be in good condition, although most were under-size and only a few were legal.
One stretch of the Goulburn I have not fished for a while is around the Bunbartha area and by all reports it is fishing reasonably well.
A friend decided to give his boat a run and took his fishing gear but only had a limited amount of bait and in a 20-minute period hooked four fish - two were keepers and used up all his bait; not too shabby.
Lake Eildon has now fallen to just on 40 per cent capacity and launching a boat is becoming harder as most of the boat ramps are out of the water.
Smaller tinnies are relatively easy but larger half cab boats can be a problem.
Once on the water the fishing has been reported to be good, with redfin biting among the tree lines.
Best bait is small yabbies, scrub worms or shrimp; hard body lures in redfin colours are also working well.
Some trout are biting early in the morning in the upper reaches of the river arms; trolling a scrub worm, mudeye or lure behind a fender is the best method, and cod and yellowbelly can be found around the rocky ridges.
And also in the deep water near the wall, the Dellatite, Big River and Bonnie Doon arms are worth trying.
At the moment I would not recommend fishing at Dartmouth until the bushfires are out, the same goes for rivers and streams for the same reason.
Waranga Basin is still fishing well with redfin being caught but not in large numbers and most fish are of the smaller size range, although a bigger fish can break the run of things on the odd occasion.
Down South at Queenscliffe, Rod Lawn and Peter Smallwood from Adamas Fishing Charters said that they were still bagging plenty of snapper when fishing the reefs off Ocean Grove and the mouth of the Barwon River as well as in the bay towards Mornington when it was too rough to go outside the heads.
Rod said salmon were schooling in the rip and trolling an occy-style lure provided plenty of action when they were on the chew; he said that having multiple hook-ups made fishing an exciting few minutes as the anglers tried to save themselves from being tangled in someone else's line.
Peter reported that flathead and whiting were also biting and it was never a dull moment when fishing around the heads.
He said couta and blue shark with an occasional mako were also providing action off the coast.
Western Port Bay was also fishing well for snapper and the rubble beds that edge the shipping lanes were the best spots to fish.
Gummy shark were also being caught in the deeper water off Phillip Island and whiting were biting along the shallow grass beds near the submarine.
North of the border at Eden, John Liddell said the recovery process from the bushfires was well under way.
And although only limited numbers of anglers were going out, they were still able to bag some nice hauls of snapper and other reef fish.
Mark from Freedom Charters said he was now taking bookings for anglers that wanted to try their luck off the shelf chasing marlin and late-season tuna.
At Narooma, Graham Cowley said the fishing off Montague Island was good with some kingfish and flathead providing the action for anglers along with snapper, morwong and other reef fish.
Graham said there was also flathead and bream, as well as an occasional whiting and some trevally inside the lake, around the oyster leases.
Flinders Island is also worth a visit according to James Luddington who said jumbo-sized flathead and gummy shark were the norm among the islands off Lady Baron, and out on the shelf there was albacore tuna and deep water trumpeter being caught.