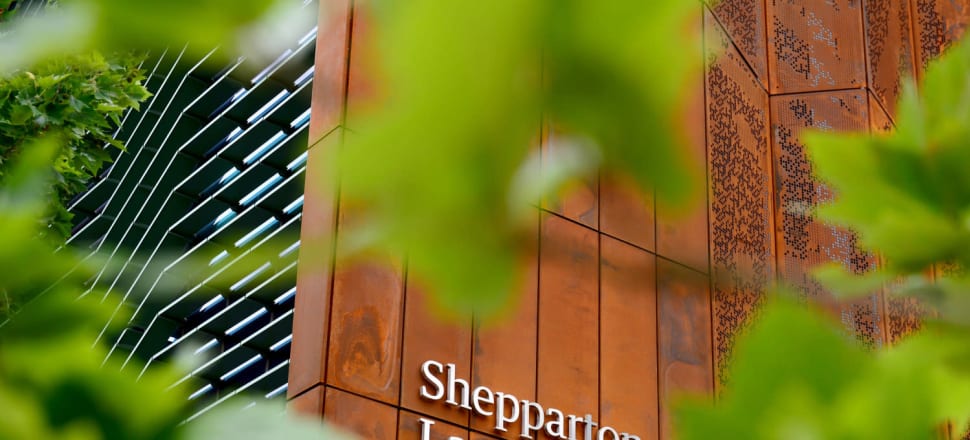 5370537724001
A man who allegedly stole copper wire and copper cable from two Cobram businesses has been bailed.
Michael Franklin, 42, of Cobram, faced Shepparton Magistrates' Court yesterday in a bail application.
Prosecutor John McNamara opposed bail, saying that Mr Franklin was an unacceptable risk and he had committed an indictable offence while on bail.
Mr McNamara said police allege Mr Franklin stole $2000 worth of copper wire from Fisher Industrial Plumbing, as well as about $300 worth of copper cable from Ozlec Pty Ltd.
Mr McNamara told the court police discovered numerous lengths of copper wire and copper cable when they went to Mr Franklin's house for another matter.
They also found a top that looked like the one worn in one of the robberies, Mr McNamara said.
He said the alleged offences occurred while Mr Franklin was on bail for burglary, theft, handling stolen goods and drug offences.
Mr Franklin's solicitor, Emma King, questioned the CCTV footage, saying the person's face was not clear.
"The person who left the hoodie at his house may have left the copper pipe there," she said.
Ms King also told the court Mr Franklin's mother needed eye surgery and there was a chance she "may not make it through the operation" and that was weighing on him.
As part of his bail conditions, Mr Franklin was placed on a curfew between 9 pm and 5 am.