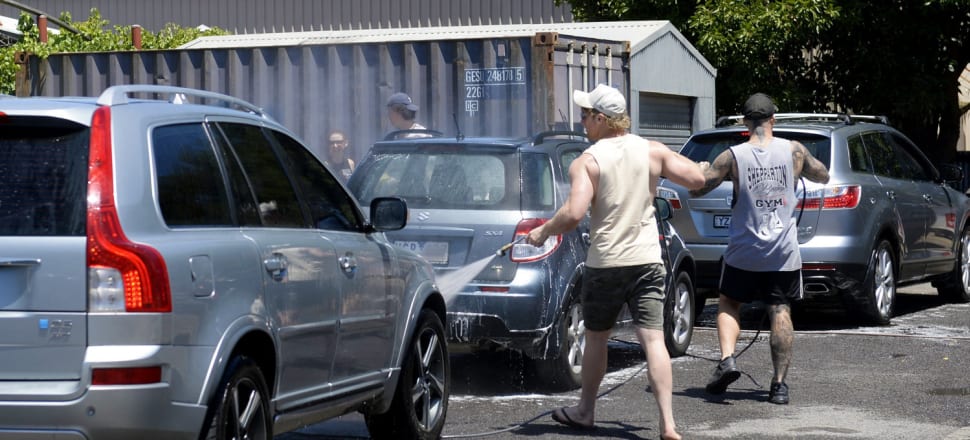 5370537724001
The generosity of Shepparton's community during this bushfire crisis has once again been revealed with a barbecue and car wash at the Terminus Hotel raising $10 000 on Saturday.
Organiser Matilda Schubert said the event was a "really big success".
"It was overwhelming, I felt like crying," Miss Schubert said.
"It was so nice to see everyone come together you could tell everyone cares about the issue and wanted to help out where they could.
"We'll be donating half the money to the Victorian Wildlife Charity and the other half to a community-based charity in Victoria, we haven't decided which one yet.
"They're both community charities, so the money will get to people on the ground quicker than if we donated to a government one."
Miss Schubert said the Shepparton Fire Brigade brought their truck in to be washed.
"People were more generous with their donations when the fireys were there," she said.
"They also let little kids climb up in the truck and look around, it was really cute.
"We had over 200 cars come through and get a wash with 30 volunteers helping out on the day."
Miss Schubert said local businesses donated all the food and drinks that were available for purchase while people waited for their cars to be washed.
"I have to give credit to Brooke and Greg Brassil from the Terminus Hotel and to my partner Luke McCluskey for their help in organising this," she said.