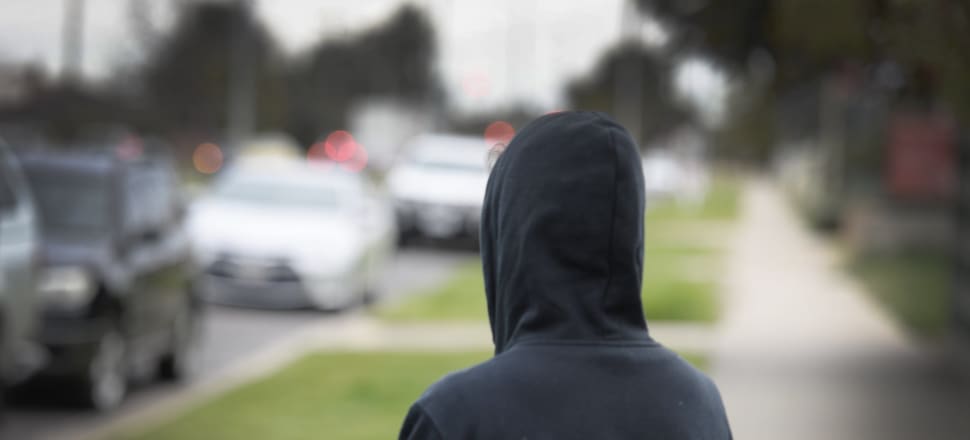 5370537724001
Greater Shepparton City Council has drafted an affordable housing strategy as it fights for government funding to tackle homelessness.
Widely considered as the key factor in reducing the impact of homelessness, affordable housing is a big issue in Shepparton.
The draft strategy spells out the priority actions by council to respond to housing stress and homelessness, including land-use planning and community development.
Council has already consulted with local homelessness support services, including Beyond Housing.
Mayor Kim O'Keeffe said it's a "great step" to have strategic evidence and planning.
"We've also put it in our 'Ask of Government' so this now is on the table as a much more positive and brighter way to really put a highlight on it," she said.
"It's complex but we need to have funding, we need to have a story to tell.
"We've got the statistics, we need to bring it to government, we need to bring it to attention and we need to really work on what the future is around the whole broad issue of housing."
Cr O'Keeffe said with major future development planned in Greater Shepparton, it is vital to implement a strategy early.
"There will be 1500 new blocks up the north precinct; what's that going to look like?" she said.
"It's also that visionary opportunity but it's also the desperate need of doing something right now, and what does that mean?
"It's an important document that has lots of things in there but at this stage it's great to think that we've got something that's going to be more evidence-based and also a broader story to tell about our region."
Shepparton has the highest homelessness rates in Victoria outside Melbourne.
The draft strategy is open to the public for comment until December 2.