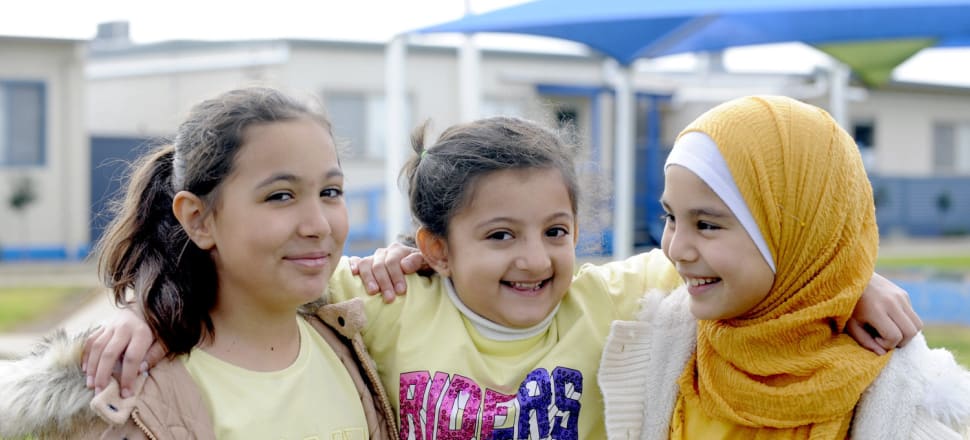 5370537724001
Students at Shepparton's Sirius College could be mistaken for a field of yellow flowers yesterday at the annual Cancer Council fundraiser.
Dressed in yellow, students and teachers participated in various arts and craft activities while hosting a Daffodil Day merchandise stall to raise funds for the cause.
School teaching and learning co-ordinator Amninder Malhi said the day was a great way to get students involved in the campaign and raise money for an important cause.
"It fosters the value of empathy and gives hope to families who are impacted by cancer," Ms Malhi said.
Staff members joined in the celebration with a yellow-themed morning tea.
"I hope our involvement in this fundraiser will make a difference," Ms Malhi said.
Cancer Council Victoria's head of community engagement Lyrian Fleming-Parsley said thanks to ongoing support advancements had been made in cancer prevention, screening and treatment.
"With one in three Victorians diagnosed with cancer by the age of 75, it's so important that we fund the best research available," Ms Fleming-Parsley said.
"By selling fresh daffodils or having a dress-in-yellow day for a gold coin donation during August, schools in Victoria can really help to make a difference."