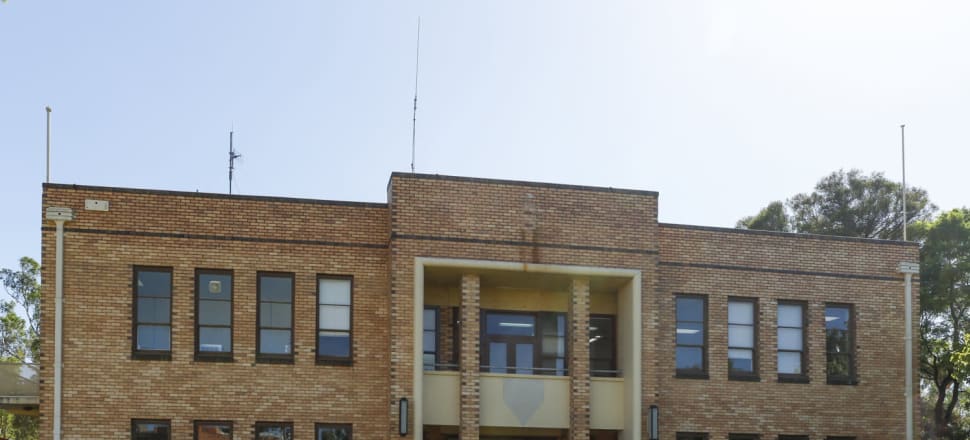 5370537724001
Roads upgrade on the cards
GRAVEL roads in the region have been earmarked for an overhaul after Campaspe Shire Council was allocated more than $2 million from the Federal Government for road and community projects.
As part of the government's $500 million Local Roads and Community Infrastructure Program, council will receive $2.62 million to spend in the shire in this financial year.
Councillors endorsed capital works co-ordinator Sarah Butterworth's recommendation to put the funding toward stabilising gravel roads, upgrading road culverts, line-marking wide streets, upgrading Collins St in Colbinabbin, completing some missing links in footpaths around Campaspe and adding lighting to Echuca's shared pathways.
"This program will support local councils to deliver priority local road and community infrastructure projects," she said.
"Projects will need to deliver benefits to the community, such as improved accessibility, visual amenity and safety benefits."
Moving the motion at Tuesday's council meeting, councillors thanked Federal Member for Nicholls Damian Drum.
Local law open for public comment
THE community is invited to make submissions on Local Law No 1 Use of the Common Seal.
Written submissions must be received by 5pm on July 30. An online submission form is available from council's website.
"If any submitters wish to speak in support of their submission, a submission hearing will be held on August 4 at 5pm at the Echuca Civic Centre Function Room," Cr Adrian Weston said.
The local law will be considered for adoption on August 18 at 5pm, taking into account any submissions received.
The local law is available for viewing on council's website or in hard copy at any customer service centre.
Bridge limit gets upped
COUNCIL has received a report outlining the recent inspection on Groves Weir Bridge. The report confirmed the bridge has cracking that critically undermines its ability to manage large loads.
Adopting a bridge specialist's recommendation to apply a specific seal to the under-bridge surface has resulted in the adoption of a 25-tonne load limit for the bridge, up from 12.
A further specialist recommendation to install a new bridge overlay and associated infrastructure will, when completed, increase the bridge load limit to 44 tonnes.
Responsive grants handed out
TWO community groups received grants under council's responsive grants:
● Kyabram and District Men's Shed: $100 for cleaning and sanitisation materials
● Echuca Moama Toy Library: $632.92 for cleaning and sanitisation materials and printing and laminating of new COVID-19 procedures.