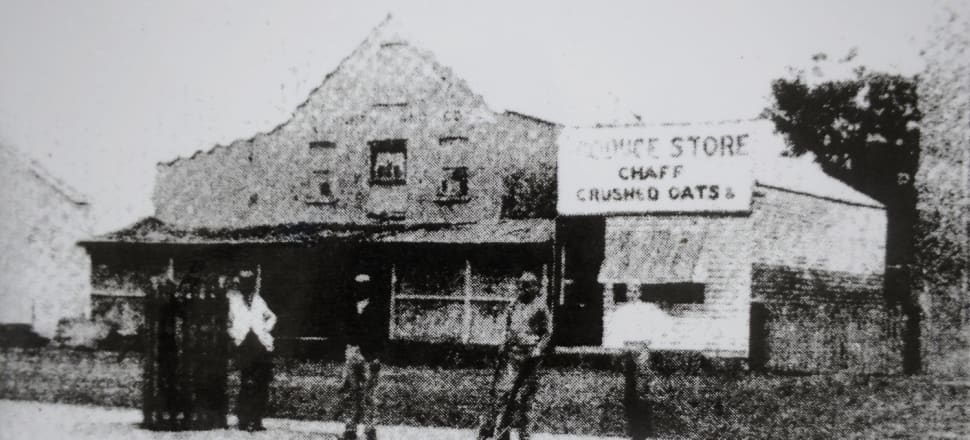 5370537724001
The Historical Society of Mooroopna Inc was established in 1983, to preserve items of historic importance.
The committee is comprised of six active members, who are always on the lookout for more volunteers.
The Mooroopna Museum is a large building that is believed to have originally been an aged care facility in the 1970s.
The building is now owned by the Historical Society of Mooroopna Inc and is worth $400 000.
It is located at 30 Park St, Mooroopna, and is open on Wednesdays from 11 am to 3 pm, and Sundays from 1.30 pm to 3.30 pm, or via appointment.
The entry fee is $5 for adults, $2 for students and $1 for primary school children.
The society can be contacted through secretary Barry on 0428 252 144.