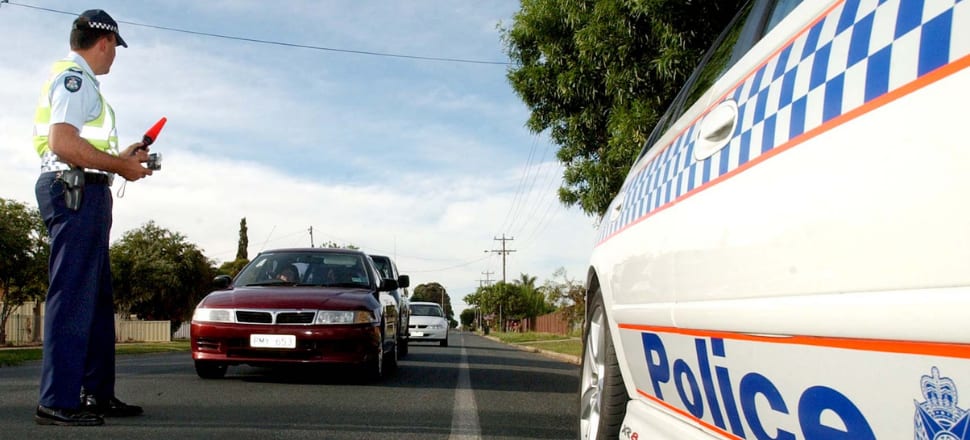 5370537724001
Rural road trauma is the focus of a police operation that will be running in the Murray River Police District this weekend.
Operation Chrome will be in place from today through to Sunday, with police working alongside Traffic and Highway Patrol officers.
Murray River Police District Inspector Paul Huggett said people should expect to see more police on the roads and highways over coming days, targeting risky driver behaviours.
''Our officers will be out and about this weekend, focusing on roads in rural areas that are claiming far too many lives,'' he said.
Southern Region Commander Assistant Commissioner Joe Cassar said reducing rural road trauma was a priority for police right across NSW.
''Our primary aim is to stop fatal crashes before they happen. To do that, we make no apologies for enforcing the road rules that are the biggest contributors to fatal crashes,'' Assistant Commissioner Cassar said.
''Road safety is everyone's responsibility. If every driver or rider takes personal responsibility for their actions, it will save lives. It's that simple.''