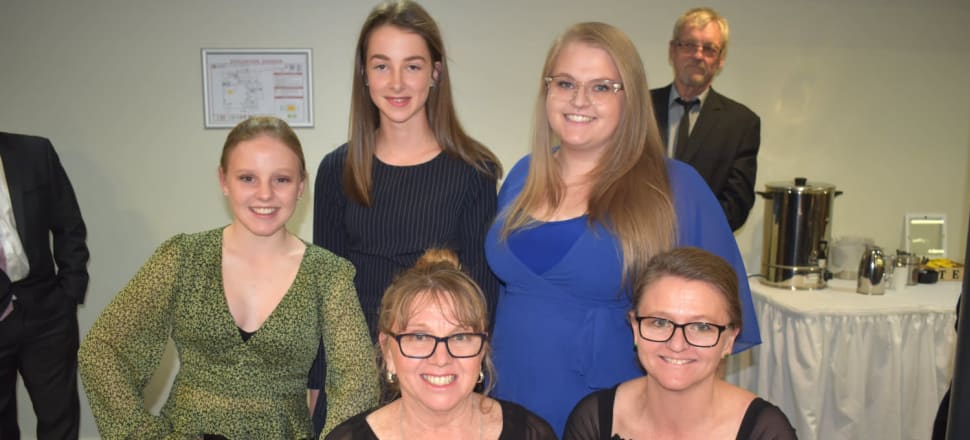 5370537724001
Nineteen young ladies made their debut at the Deniliquin Debutante Ball held at the Deniliquin RSL Club on Saturday evening.
More than 260 guests enjoyed dinner before the start of the official proceedings which were followed by dances such as the the Samba, Tangoette, Cha Cha Cha and Progressive Evening Three-Step.
Parents of the debutantes also joined in for a dance later in the evening.
The debutantes were presented to Deniliquin South School teachers Robert Fajks and Kira Parsons.