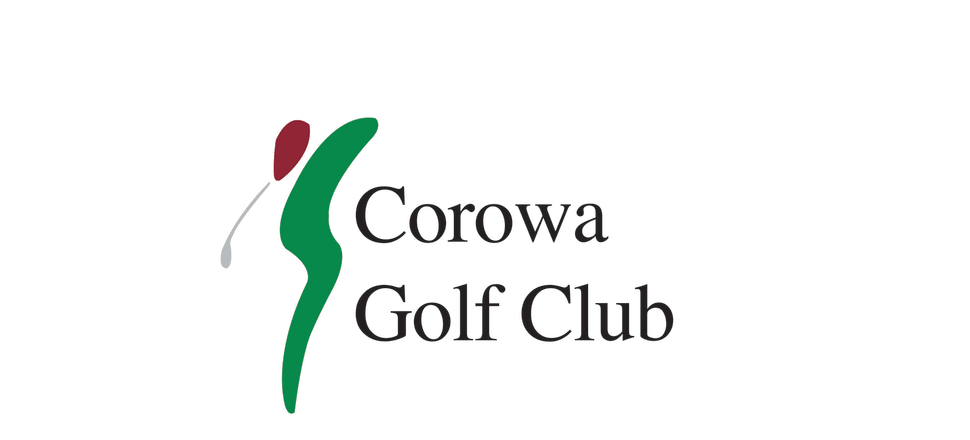 5370537724001
Corowa GC Medley – Sunday, September 6.
Winner with 41 pts: Dylan Hanley.
Ball Rundown: Herbie Griffin, Gary Chappell 39 pts, Sue Patton and Doug Ward 35 pts.
Pro Shop Medley – Tuesday, September 8.
Winner with a magnificent 44 pts was Don Spencer.
Runner-up with 42 pts Michael Wrotny.
Ball Rundown: Peter Longmire 41 pts, Tom Embleton 39 pts, Roger Bradford and Len Reynoldson Jr. 38 pts.
Ladies Stableford – Wednesday, September 9.
Div 1 winner c/b with 38 pts Selina Barkley.
Div 1 runner-up with 38 Pts Vera Mason.
Div 2 winner with 37 Pts Marlene Stuart.
Div 2 runner-up with 34 Pts Lesleigh Holloway.
Ball Rundown: 1 x Ball – Marg Bradford 36 pts, Marjorie Dykes, Sheila Van Haren, Trish Lethbridge 32 pts and Marg Playford 31 pts.
Pro Shop Medley – Thursday, September 10.
Winner with 45 pts Alex McGillivray.
Runner-up c/b with 38 pts Brett Baring.
Third with 38 pts Don Spencer.
Forth with 37 pts Keith Allsopp.
Ball Rundown: 2 x Balls – Chris Phillpot, Brad Moore, Brad Glare 36 pts.
1 x Ball – Brian Howard 36 pts, Geoff Ellis, Guy Rowe, Roger Bradford, Joe Lackner, Neil Caulfield and Ken Bouchaud 35 pts.
Saturday, September 12.
Ladies
Winner c/b with Nett 73 Marg Bradford.
Runner-up also with Nett 73 Kerryn Alexander.
Best Stroke Score Jeanette Edwards with 83.
Monthly Medal playoff between Marg Bradford and Kerryn Alexander on Saturday, October 3.
Ball Rundown – Heather Briggs, Bernie McLean, Marg Playford, Sandra Lewis all with 74.
Men
A Grade Nett winner with 71 Guy Rowe.
A Grade Scratch winner with 73 Trent Vonarx.
B Grade Nett winner with 66 Neville Tait.
B Grade Scratch winner with 81 Neville Tait.
C Grade Nett winner with 64 Wayne Miller.
C Grade Scratch winner with 90 Wayne Miller.
Monthly Medal with Nett 64 Wayne Miller.
Ball Rundown: 1 x Ball Keith Allsopp 69, Ben Robb, Doug Ward, David Holmes 71, Dylan Hanley 72, Trent Vonarx, Neil Caulfield, Sonny McKenzie, Peter Griffin 73, Peter Reid, Rob Webster, Brett Baring 74, Phil Turner, Andrew Scott 75.
Ladies Niners Golf
Monday, September 14.
Winner: Bernie Delahunty 54.
Runner Up: Heather Forrest 55.
Putting Champ: Heather Forrest 18.
Congrats to the winners on a lovely morning to be out and golfing. We had 7 ladies enjoying the sunshine, even needed the suntan lotion. Come join for a game.