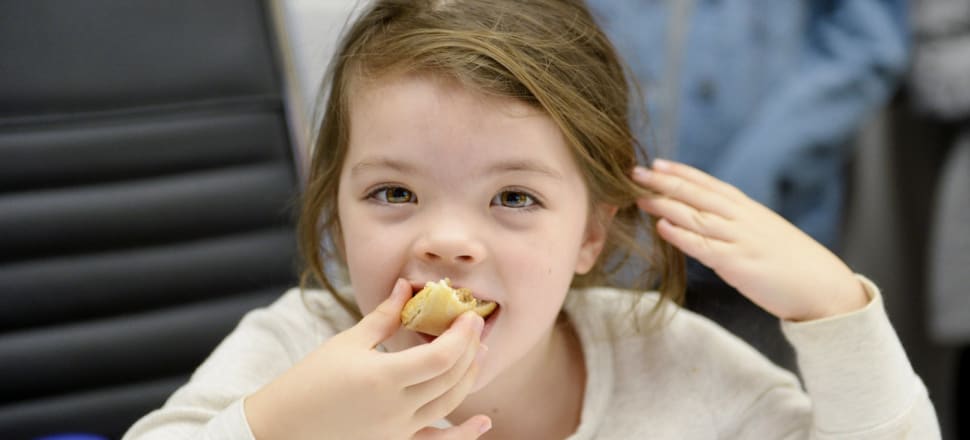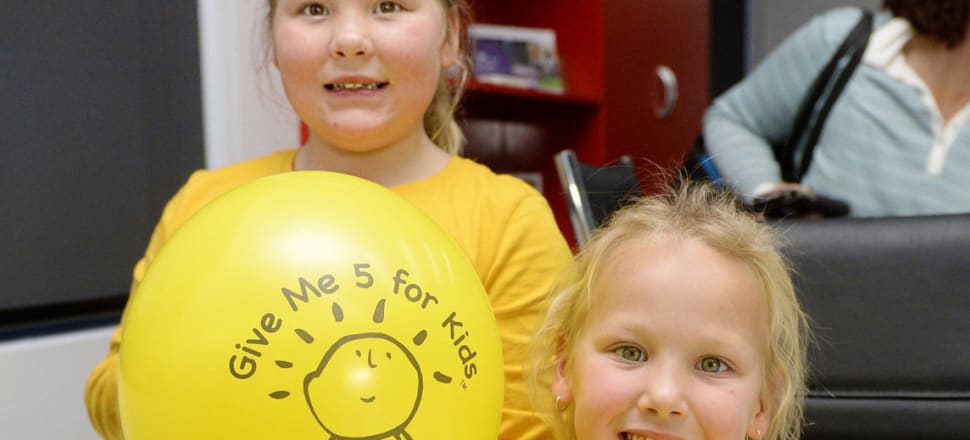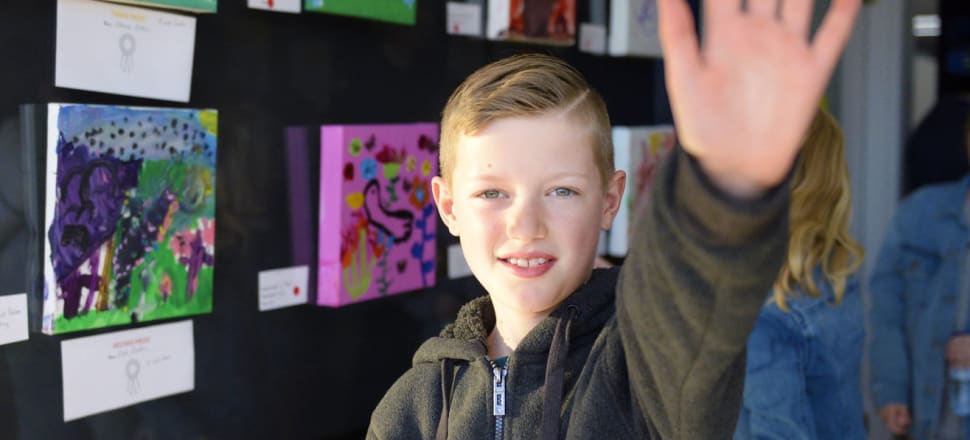 5370537724001
The walls of the JH & Co foyer were alive with colour yesterday for the launch of the Give Me 5 for Kids canvas painting fundraiser.
Artist and exhibition curator Amanda Hocking said the display played on the idea of children raising funds for children in need.
Children aged between three and 17 were invited to raise funds by painting their favourite season onto a 210mm x 210mm canvas.
''We are very grateful for the support in regards to sponsorship and prizes given by retail outlets and businesses from Shepparton, Benalla and Melbourne,'' Ms Hocking said.
She said all pieces presented showed the potential of very imaginative young artists who were keen to use plenty of colour and a variety of techniques.
Internationally acclaimed local artist Ross Paterson judged the children's work alongside guest speaker, Elmore artist and art teacher, Meg Dollar.
The celebration was followed by a tea party including afternoon tea and opening speech from a special guest.
Local sponsors Helloworld Travel Shepparton, Budget Office Choice, Humphreys AG Trans, Shepparton Carpet Court, Aquamoves Lakeside Shepparton, Go Jump Trampolines Shepparton and Belstack Strawberry Farm were thanked for their contribution.
The exhibition will be open to the public until August 16 at JH & Co, 10 Edward St, Shepparton.
''We welcome the public to come in over the next six weeks to view the exhibition and maybe to show their support by purchasing a painting or by making a donation,'' Ms Hocking said.
''This show has proven to be very successful and we look forward to making it an annual event,'' she said.