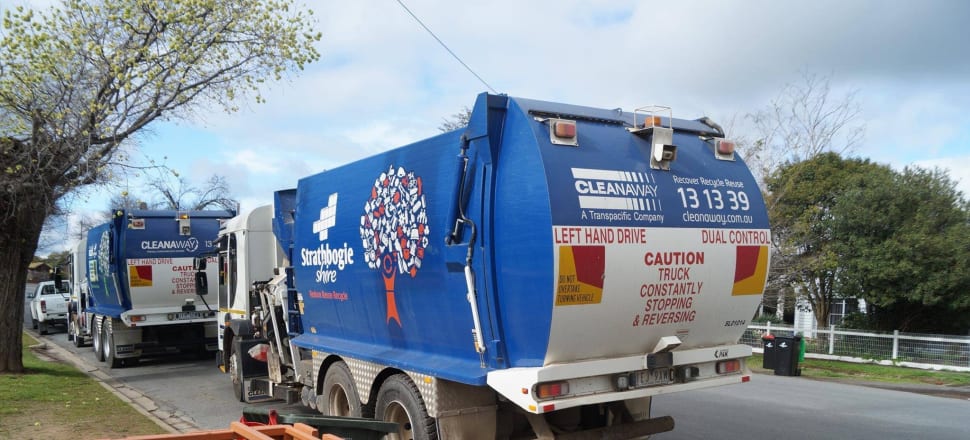 5370537724001
Strathbogie Shire Council has made public a strategy aiming to guide improvement of waste and resource recovery practices.
And it wants to hear from residents.
Strathbogie Shire Council has released its draft waste and resource recovery strategy and is seeking community feedback.
The strategy aims to guide the development and improvement of current waste and resource recovery practices to ensure sustainable outcomes for the collection, disposal and recovering of resources from waste generated in the shire during the next five years.
Mayor Amanda McClaren said it was evident the community was passionate about waste and finding innovative and sustainable ways of living and she encouraged those people to have their input and provide any feedback they may have on the draft strategy.
''Some of the key objectives in the strategy include reducing the quantity of waste sent to landfill, reducing litter and improving waste infrastructure in public places, promoting waste minimisation and participating in regional, state and national partnerships,'' Cr McClaren said.
''Another key focus area will be in advocating on behalf of our communities on waste and resource recovery issues, especially with the current challenges the recycling industry is facing, primarily associated with Chinas decision to restrict its import of recyclable materials.''
Cr McClaren encouraged anyone wishing to provide feedback to do so by 5pm on Friday, May 3.
Those who provide feedback will have the opportunity to share their ideas before council at a special meeting on Tuesday, May 14.
To view the draft strategy, go to www.strathbogie.vic.gov.au
Feedback can be emailed to [email protected] or can be submitted in writing to the council offices.