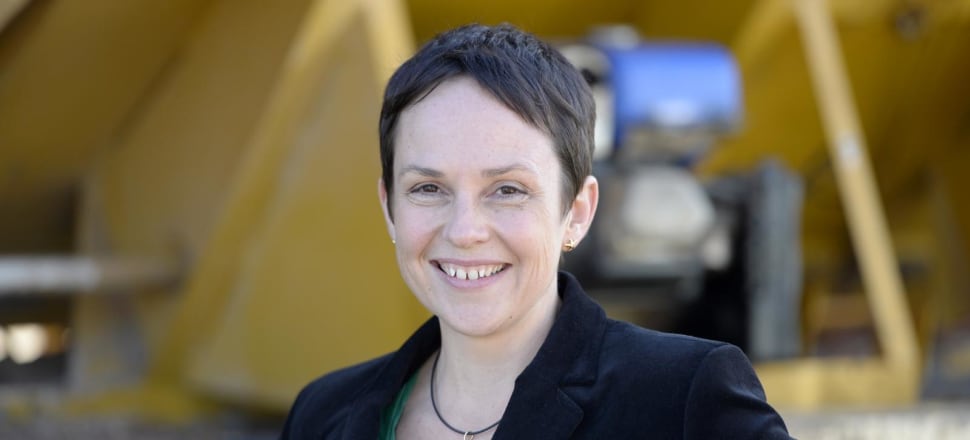 5370537724001
The Victorian Government is promising a review of the Melbourne Market at Epping, after persistent complaints from stallholders over rent increases and other operational issues.
Fruit and vegetable stallholders have called for senior executives of the Melbourne Market Authority to step down.
The stallholders met with Agriculture Minister Jaala Pulford, who promised that rent increases would not rise above four per cent annually.
The stallholders have complained that the rate is twice that of the consumer price index.
Ms Pulford said wholesalers now had certainty with a commitment that minimal rent increases would be applied for the leases that were due to expire on August 31.
The Andrews Government also indicated that the upcoming three-year anniversary of the market moving to the site at Epping was an opportunity to assess the new market, with the process to undertake a full review of market operations to be overseen by Agriculture Victoria.
Described as a ''root-and-branch assessment'' the review will look at the effectiveness and efficiency of operations at the market to ensure that it continues to support the success of Victoria's horticulture sector.
The Victorian Government has also directed Agriculture Victoria to facilitate an independent review of costs for the glycol cooling system to ensure that business costs for store holders remain competitive.
''This is an outcome that gives wholesalers certainty and supports the competitive trading environment at the market by delivering a fair and equitable leasing arrangements for store holders,'' Ms Pulford said.
''The three-year anniversary of the market moving to Epping is an opportune time to assess the market's operations and make sure it is set up for sustained success.''