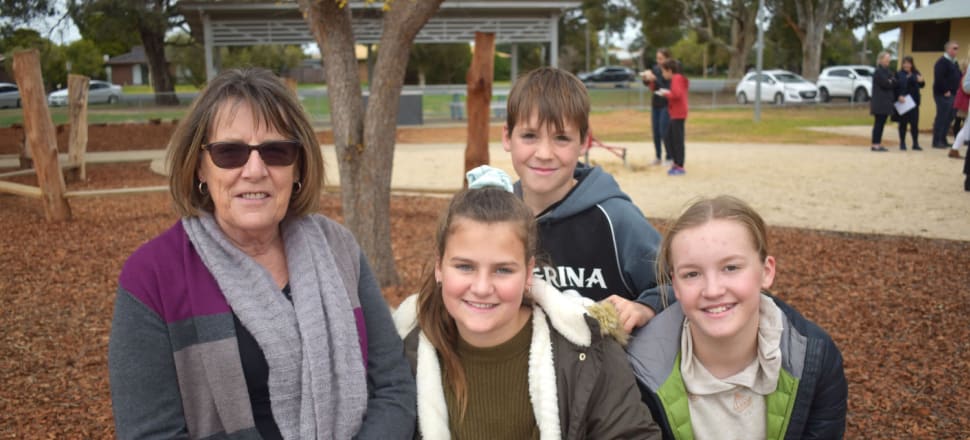 5370537724001
A ribbon cutting and official opening ceremony was hosted at Scott's Park in west Deniliquin on Friday morning.
Held just a few weeks after the playground construction was completed, the opening included a sausage sizzle and free cake, and a chance to enjoy all the new and refurbished park play equipment.
Many of the families taking part were from the local area, but some were visiting and made sure to fit the event in to their school holiday schedule.