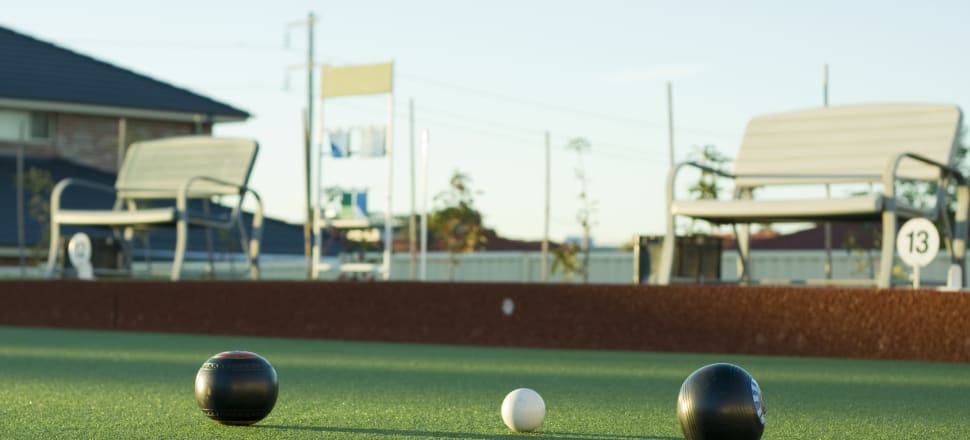 5370537724001
YMGCR Bowls
With the border closed to all the champion Yarrawonga members, there's not too much to report. Wednesday social bowls had 12 players enjoy a fun afternoon with a new bowler finally making his debut in Dennis Miles.
To all new bowlers in Mulwala, it is now a good time to go to Sunday morning coaching. Anne Miles had 7 people last Sunday and they did several drills and spoke about different rules.
An update on Les Balfour; he got home last week in an ambulance and is progressing very well and getting stronger by the day. Les and Robyn would like to thank all his club mates that rang him.
Yarrawonga Bowls
Numbers have been well up for this time of year due to Covid -19, bowlers not being able to go north for the winter and with the order closure as well; we have had bowlers from YMGCR and Club Mulwala join us.
Everyone looks to be enjoying their bowls and social interaction. I was told by a YMGCR bowler how pleased they were to be made so welcome by our members.
Great to hear!
Bowls results
Monday July 20 - Winners – W Jessup and K Lefevre. Runners up – A Albert and S Davey. The Jackpot was not claimed and will be carried forward to next Monday.
Wednesday July 22 - Winners – G Fisher, N Windebank and J Barnes. Runners Up – R McKenzie, F Leiberg and A Albert. The Jackpot was claimed by Greg Fisher's team. It's amazing just how many times a winning team also wins the Jackpot, congratulations to Greg and his team.
Saturday July 25 - Winners – M Reilly, P Dodman and K Johnstone. Runners Up – R Butler, D Sully and I Price. The Jackpot was claimed and shared by Greg Fisher, C Gentle, J Binental and Ray Butler's team (yes, runner up team as well)
This week's games
Wednesday July 29 - Jackpot Triples (numbers permitting), Saturday August 1 - Social Bowls (format decided by number of names down), Monday August 3 - 2-4-2.
These games start at 12.30pm and names need to be down by 11am on the day. The sheets for names are outside the office window.
Reminders
COVID 19 restrictions to be abided by.
Membership fees are due. If you have changed your phone number or address, or it was incorrect in the last bowls book. Please put the correct details on paper and drop it into the slot at the club.
To members that are not well at the moment, we wish you a speedy recovery.
To all, take care, stay safe.