CVL ǀ Ibises to soar into tantalising Kyneton cup clash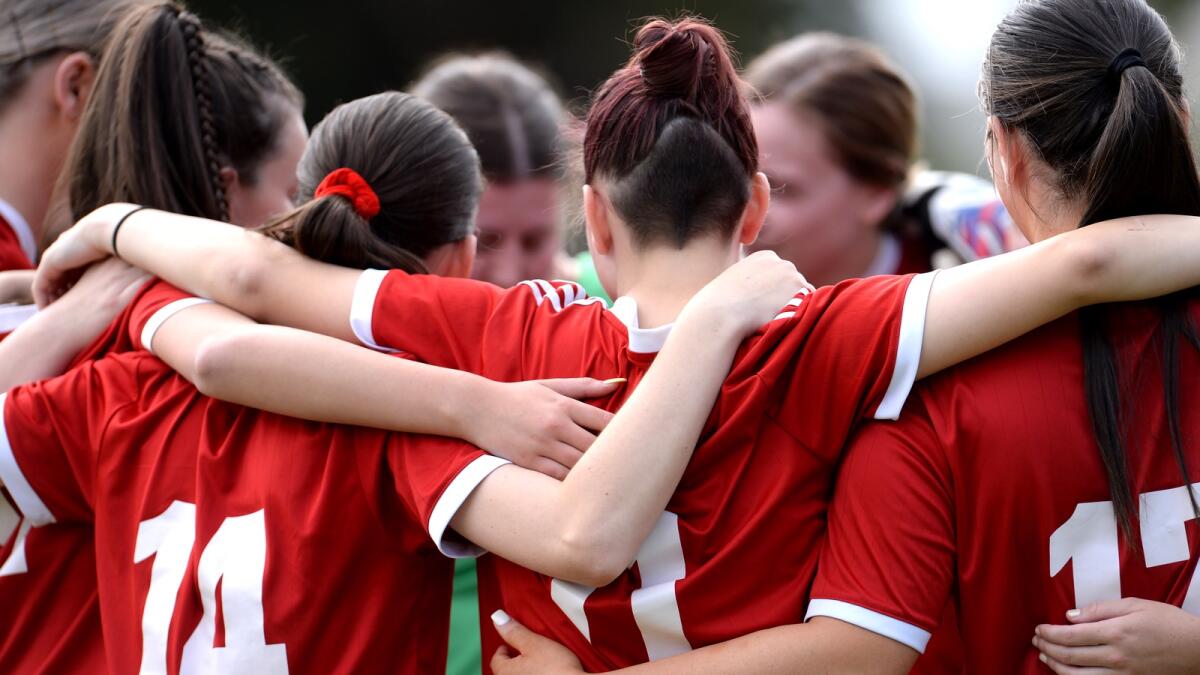 Headlining this weekend's Central Victoria League action is a fascinating cup clash in League Two women's action.
The Ibises head to Bendigo to take on Kyneton District at Strathfieldsaye Recreation Reserve for a shot at cup glory.
The Ibises have enjoyed a near-perfect campaign in league action, and will be looking at a potential double if they can fend off their nearest rivals in the league, and in the cup, this Sunday.
Tatura's Colette Suter and Gabriela Posteraro were unstoppable in a 7-0 win over Castlemaine Goldfields last time out, bagging respective hat tricks.
League One Men's action sees Shepparton South make the trip to Strathdale on Saturday, while Shepparton United and FC Eaglehawk face off at McEwen Reserve on the Sunday.
South enter its Strathdale fixture on the back of a fairly comfortable 4-1 dismantling of third-placed Eaglehawk last Saturday night.
A Joel Aitken brace, as well as goals from Will Keenan and Craig Carley helped the men in black-and-white get over the line under lights.
Meanwhile, Tatura will look to keep the good times rolling on Sunday following a mammoth 16-0 win over Golden City, while Shepparton United take on FC Eaglehawk at McEwen.
United will be eager to return to the CVL winners list after a surprise 5-3 defeat to Spring Gully last weekend.
League Two outfit Shepparton Jaguars have a week off ahead of clash with Swans Hill next Sunday.
Likewise, the Goulburn Valley Suns have a week off ahead of a trip to Kingston City next Saturday.