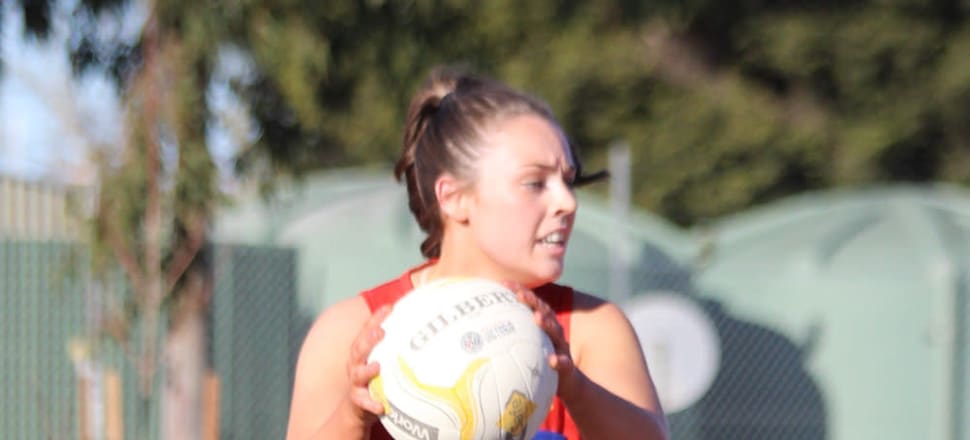 5370537724001
Seymour continued its perfect preparation for finals with a 45-34 victory over Mooroopna in the penultimate round of Goulburn Valley Netball League action on Saturday.
Compared to its previous clash against Shepparton, Kings Park produced the goods in terms of weather, meaning the Lions' attack was not hindered.
But the match still proved to be a tight tussle between the two top-six sides.
While Seymour claimed a 19-goal victory the last time the two teams met, Mooroopna proved a greater adversary in the rematch, gaining eight goals on the Lions.
With Mooroopna's attack up and about, it was Seymour's defence that stood up with Sarah Szczykulski, Meg Grbac and playing coach Elle McDonald named in the best.
While a top-two finish isn't yet locked away with Echuca breathing down Seymour's neck — both equal on 56 points — it's the Lions superior percentage, 145.93 to Echuca's 120.12, that sees Seymour in prime position to lock up its spot with a win over Kyabram this Saturday.
While Seymour would be considered hot favourite over the ninth-placed Bombers, their round seven clash played out as a draw, so the Lions will be desperate to improve on their efforts and secure the win on the road ahead of finals.
*In Seymour's other results, B-grade came away with a close five-goal victory over the Cats, while B-reserve replicated A-grade's effort with an 11-goal win over the visitors.
In the junior ranks, Seymour's Under-17s triumphed by five goals with Chloe Locke starring, while the Under-15s made it a clean sweep for the Lions with a 33-17 win over Mooroopna.